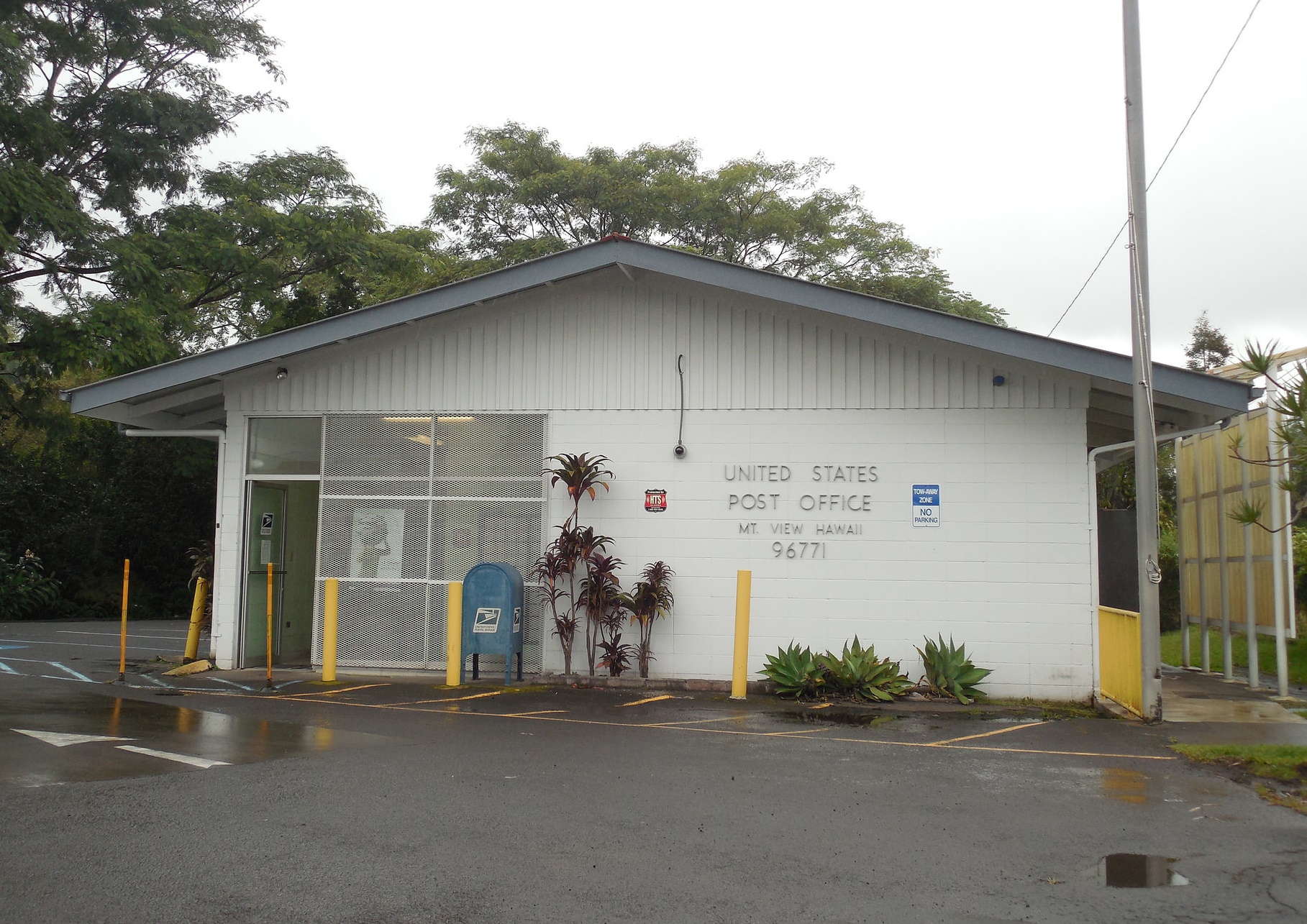 Photo: Mountain View, Hawaii Post Office 96771, by Jimmy Emerson, some rights reserved. Photo shared under the Creative Commons License.
Daily Report
USPS Issuing Sharks Forever Stamps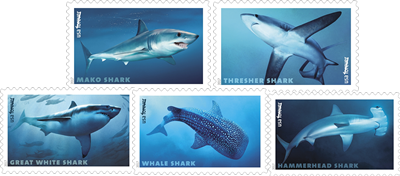 The USPS will celebrate the world of sharks by issuing the Sharks Forever stamps featuring five species that inhabit American waters – the mako, thresher, great white, hammerhead and whale sharks, reports the USPS. The recent Wonder Woman Forever Stamps debuted at the same time as the Wonder Woman movie. The Shark stamps debut July 26, 2017 and Discovery Channel's Shark Week starts July 23rd. Is the USPS showing some business marketing savvy, or just getting lucky?
Video

Mail carrier adds new meaning to Air Mail. This video is one of three videos YouTube user Vern Vanderkleed uploaded to YouTube showing the carrier carelessly tossing packages.
@postallife