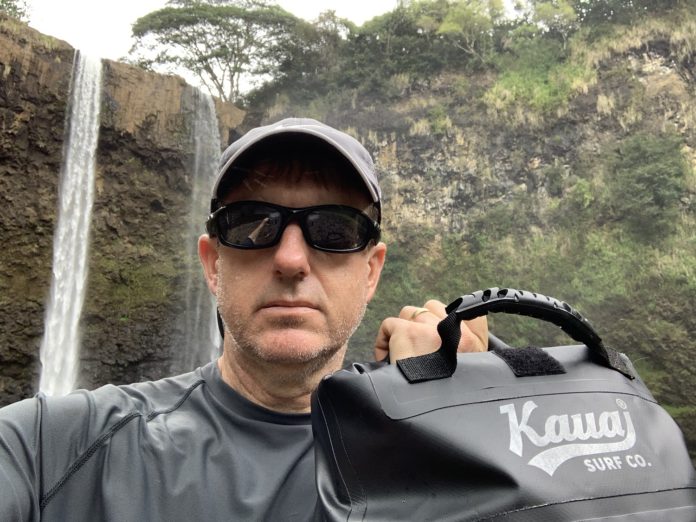 Postalmag.com owner Tom Wakefield knows a thing are two about the elements and staying dry, having spent most of his life outdoors. As a youth, there was a nearby forest to explore, and countless hours on various sports fields in the time before Xbox. Next came the Marine Corps where Tom served in a frontline unit called a MEUSOC (Marine Expeditionary Unit Special Operations Capable). In the Corps, Tom gained a wealth of experience in wilderness survival in a variety of climates, including the tropical and humid environs of the Philippines and Thailand, and the cold reaches of the Korean Peninsula. A variety of specialized training for this frontline unit included Jungle Environment Survival Training (JEST) school in the Philippines, cold weather training at Marine Corps Mountain Warfare Training Center near Bridgeport, California and desert training at Twentynine Palms, California. Then, came 29 years outdoors as a letter carrier with the U.S. Postal Service (in Dallas) where the mantra is rain, sleet or snow. In the past several years, Tom has embarked on a number of travel adventures to far off places such as China and Iceland, gaining more knowledge in what gear works best in a variety of conditions. During this time, Tom has made a second home on the small Hawaii island of Kauai, a beautiful place of deserted beaches and epic mountain trails that is known as the wettest place on Earth. Now, Tom is taking this life-long experience and knowledge and applying it to his newest endeavor, a waterproof backpack and surf backpack company known as Kauai Surf Co®.
Over the years, Tom has used a variety of gear and backpacks on his many adventures, from ALICE packs in the Marine Corps to high-end gear from well-known outdoor companies. However, much of this equipment, though water resistant, was not truly waterproof. Common failure points include zippers (water gets in through the teeth), stitching (water gets in through the stitches) and fabrics (many water resistant materials will eventually succumb to water). On Kauai's wet, tropical trails, Tom noticed the locals didn't use the latest fancy backpacks from the major outdoor products companies, but specialized dry bags and waterproof backpacks with roll top closures, true waterproof materials and sonic-welded seams instead of stitching. Tom saw the opportunity to take this specialized approach developed in the wettest place on Earth and offer similar products to those people around the world with a need to keep their gear dry in a variety of activities and conditions. That encompasses a wide variety of active people, including students, fishermen, hikers, surfers, kayakers, bicyclers and travel adventurers to name a few.
Tough Enough for Kauai, Tough Enough for Anywhere
It took some time, but Tom eventually tracked down the best waterproof backpack manufacturers on the planet, specifically those that specialize in sonic-welded seams. Tom and company sampled a number of waterproof backpacks (and dry bags) and developed several prototypes, testing this gear in the wet tropical climates of Kauai and the cold expanses of Iceland. After much trial and error, several models were developed, in some cases building on already tried-and-true designs and upgrading them with superior UTX buckles and modified attachment points. The result, a line of tough, waterproof backpacks, suitable for a variety of purposes, that should be considered the best waterproof backpacks on the planet.
Photos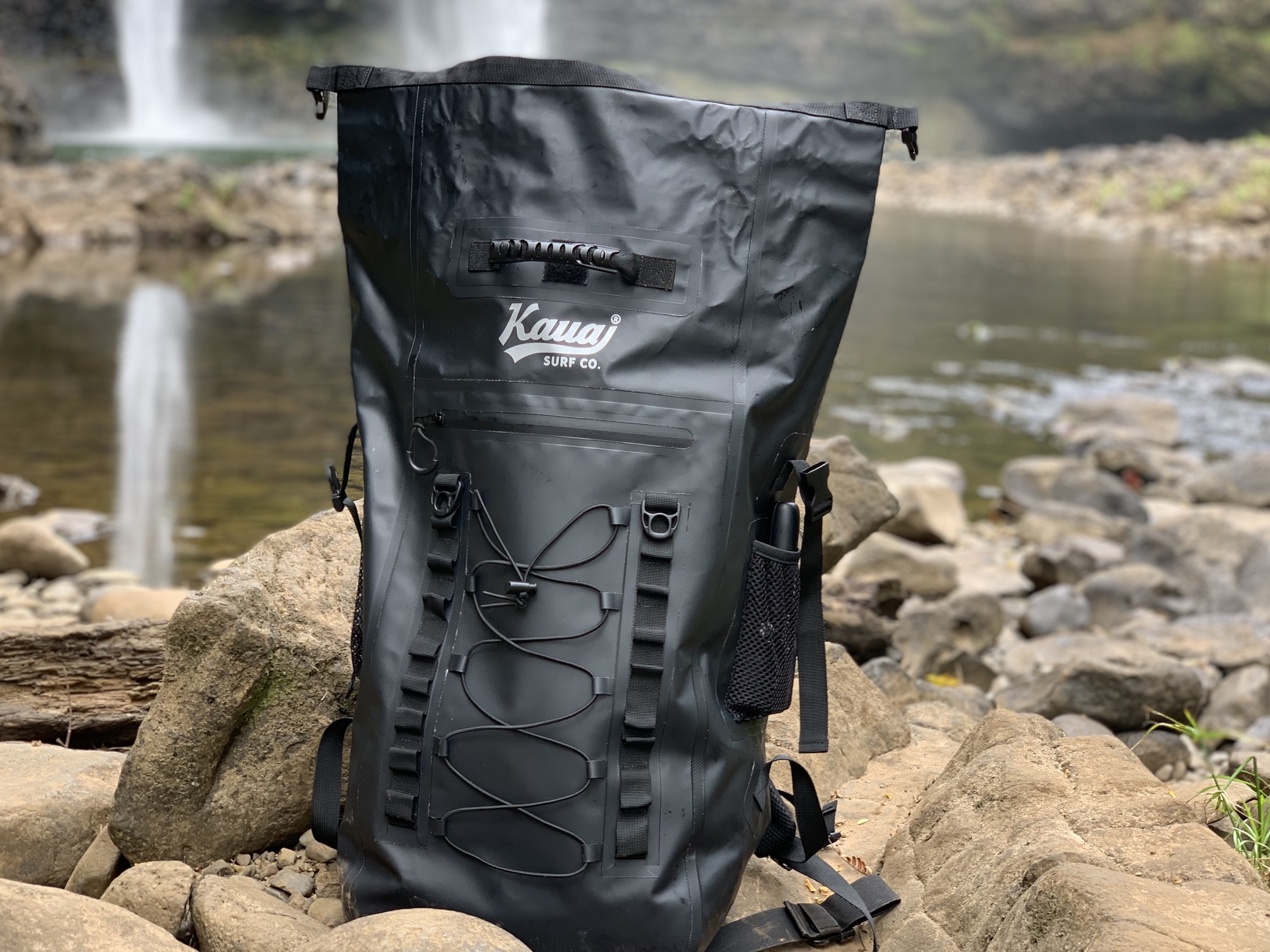 The Kauai Surf Co. 40L Kalalau Series Waterproof Backpack is large enough for 2-4 day trips.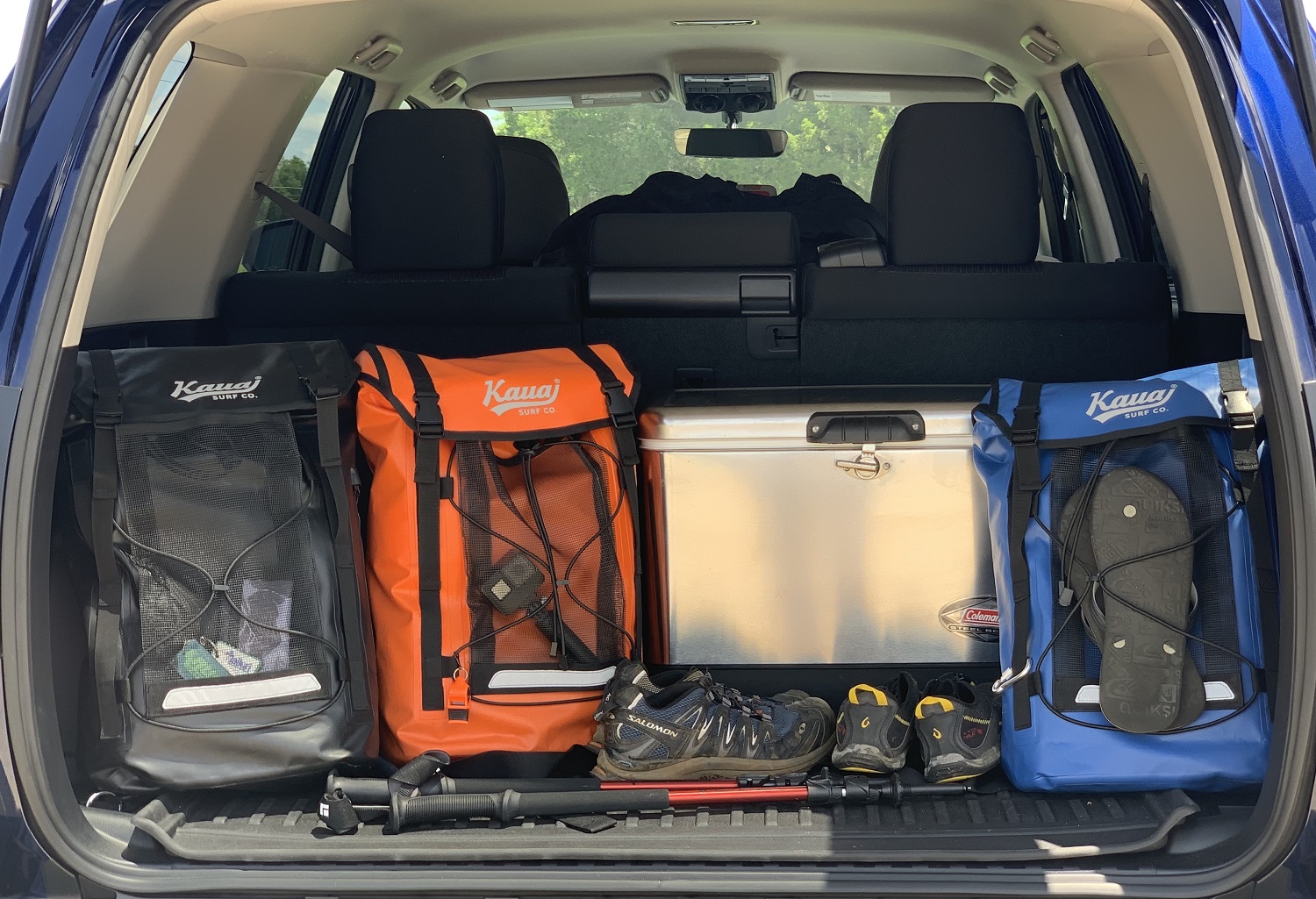 The 25L Alakai Series Waterproof Backpacks are the perfect size for a day on the trail or a trip to the beach.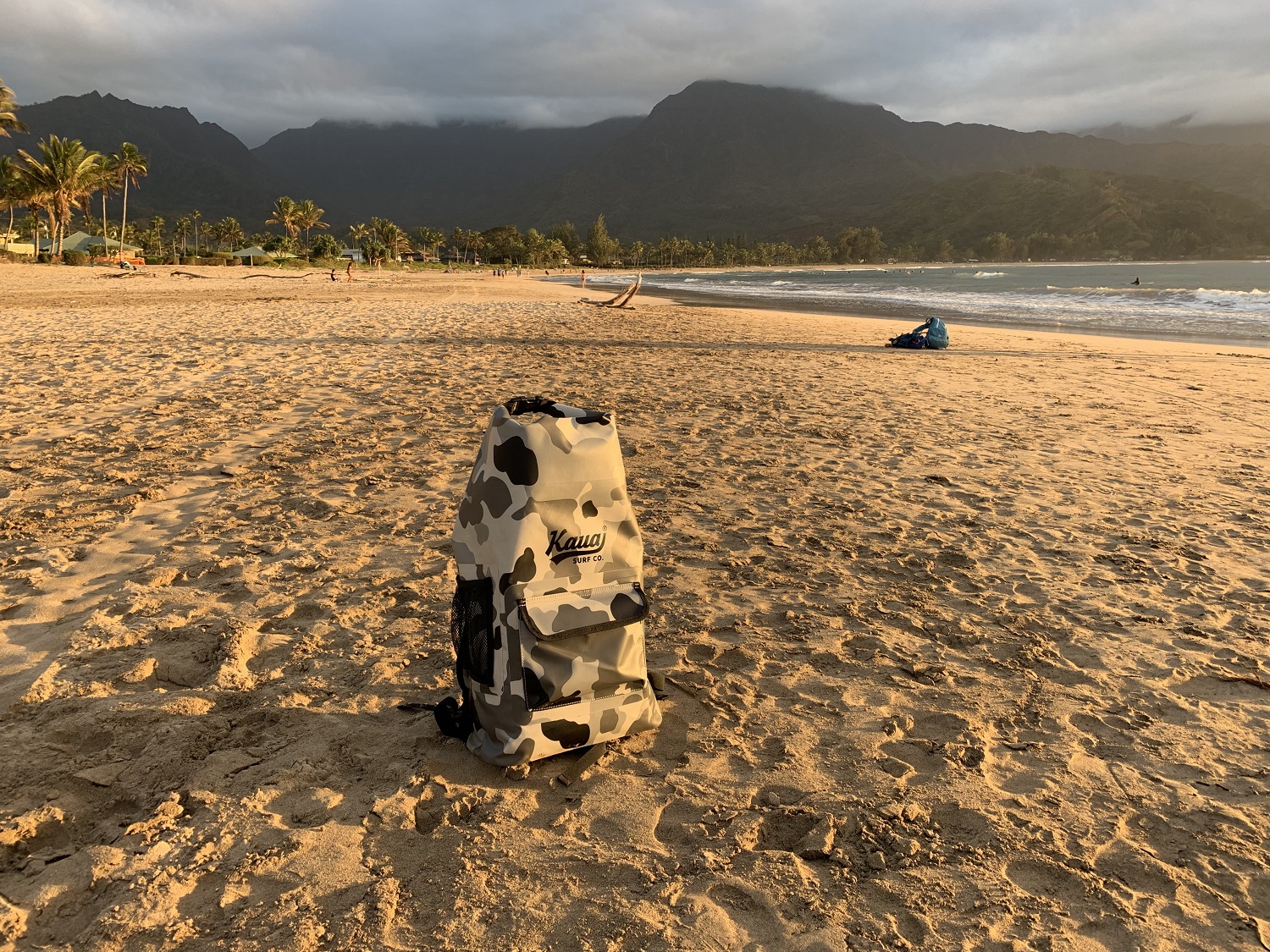 Kauai Surf Co.'s 20L Beach Camo backpack has been a bestseller.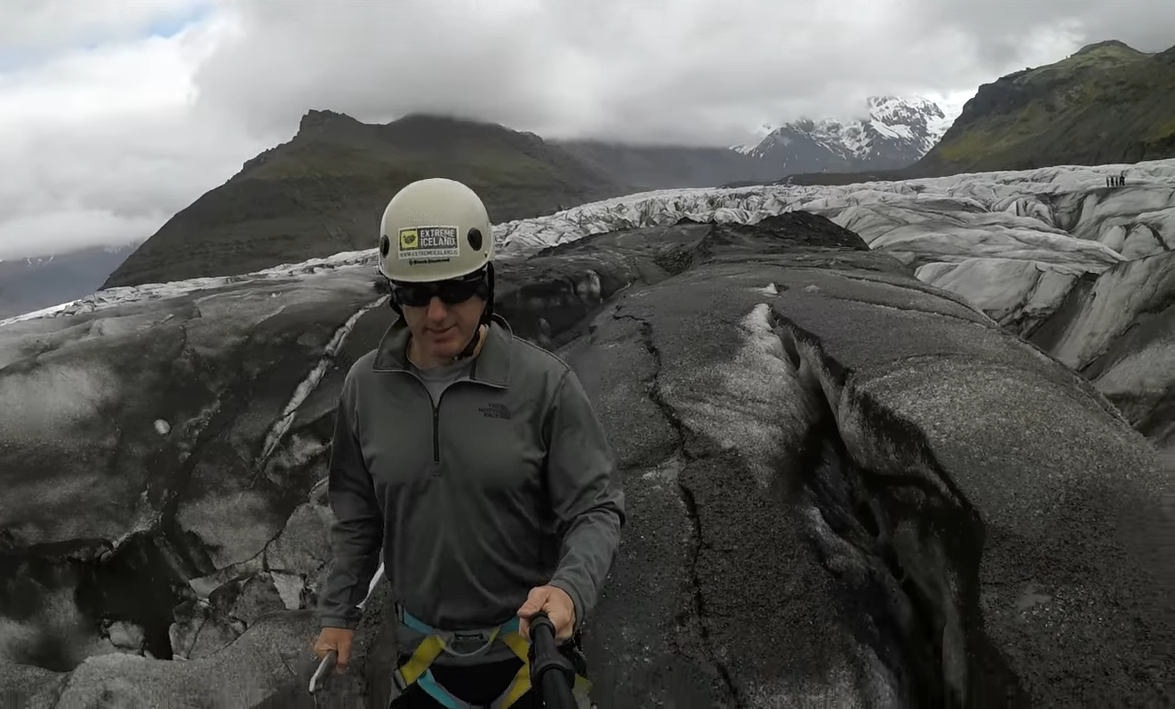 Tom at Skaftafell Glacier, Iceland.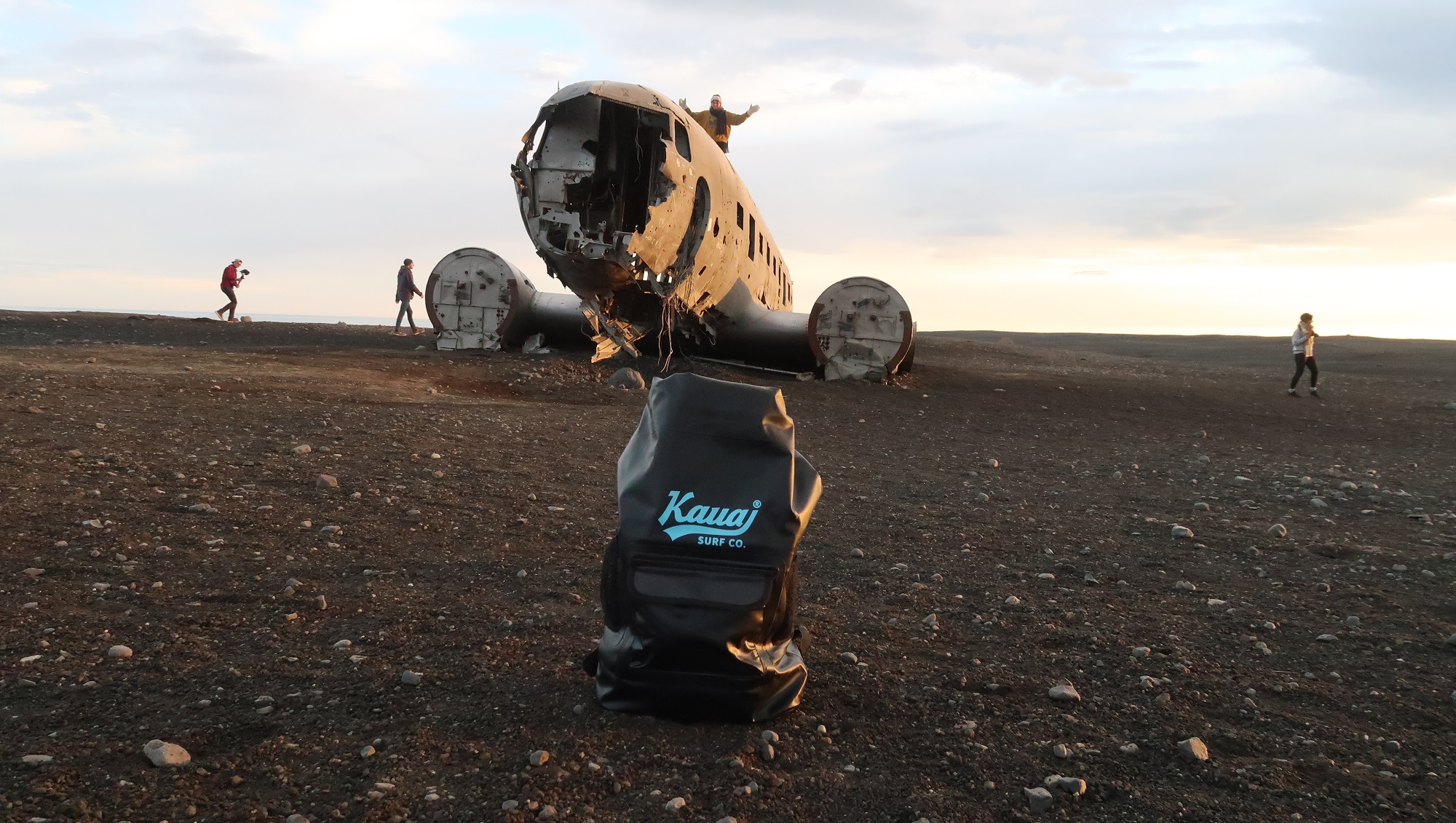 Cold weather testing in Iceland.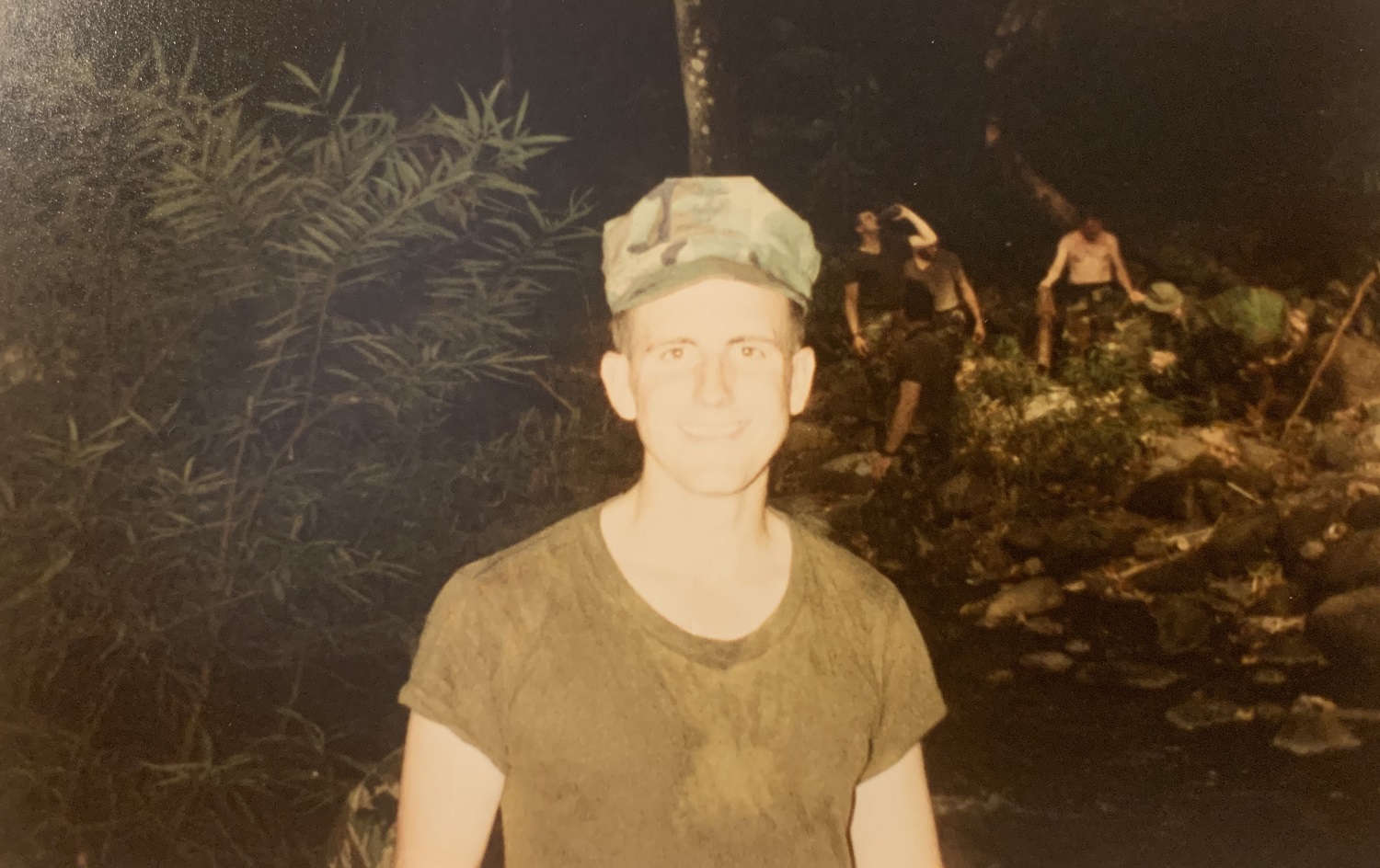 Tom at JEST School in the Philippines.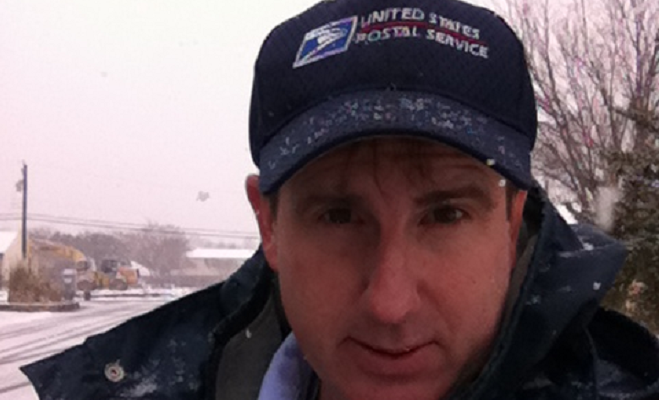 Neither snow nor rain nor heat stays Tom from the swift completion of his appointed rounds.