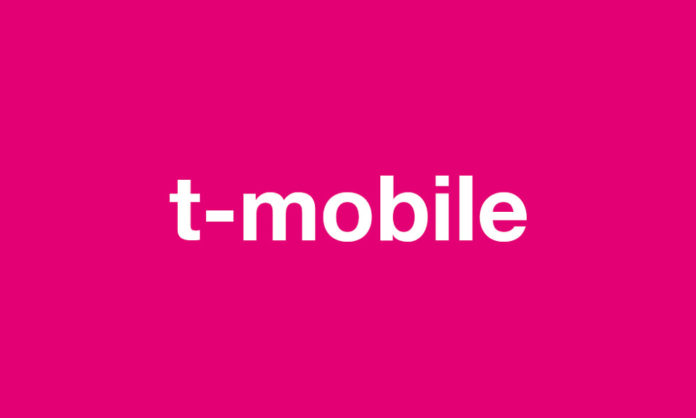 Starting September 19 for a limited time, new and existing customers who activate three lines on any Voice or Beyond the Smartphone postpaid plan can get a one-time $100 bill credit. Lines can mix and match any postpaid line type: Voice, Tablet, Wearable, DIGITS, LineLink, and more!
Stack this promo for an incredible deal! This offer can be combined with device and service promos like Magenta Third Line On Us! That's right! Activate 3 lines and the 3rd line is FREE along with receiving $100!! Existing customers add 2 lines to your single line and that 3rd line is FREE on a Magenta plan; plus you get Netflix on us!
If interested, feel free to reach out to me at lashaun.carroll1@T-Mobile.com! We have also set up a dedicated Team of Experts who are able to assist with the entire process, including shipping devices directly to your home address. This team can be reached at (888) 256-5541 and give them your Promo Code 1129TMOFAV.
MORE OFFERS!!!
Buy a Line, Get a Line existing T-Mobile customers with at least 2 voice lines on T-Mobile ONE & Simple Choice plans can add a voice line to get one FREE!
Save up to 50% off (max payout $550 via monthly Recurring Device Credits) when you buy a new Apple iPhone 11, 11 Pro, 11 Pro Max, XR, XS, or XS Max on monthly bill payments and trade in a qualifying iPhone model.
Buy an Apple Watch Series 3 or 4 on monthly payments and save $200 on a second Apple Watch Series 3 or 4 purchased.
LG BOGO buy two LG G8 ThinQ, V40 ThinQ, or G7 ThinQ devices can get the second one free (of equal or lesser value, via monthly bill credits).
Save $200 (via Recurring Device Credits) when you purchase an LG Stylo5and activate or add on a new voice line.
Get a smartphone on us for FREE (up to $240) via monthly credits, purchase an T-Mobile REVVL2+, REVVLRY, or Samsung A10e, & activate a new voice line.
Get an Alcatel 3T or A30 on us (via monthly Device Credits)& activate or add a new line on a qualifying 2 GB or higher Mobile Internet (MI) plan.
Get the Samsung Galaxy Tab A Tablet For FREE via monthly bill credits when you add a new tablet line on a 6GB or higher rate plan
Buy a new Samsung Galaxy Note10 or Note10+ device on monthly payments, and activate a new voice line on a T-Mobile w/ ONE Plus Family or Magenta Plus plan, and get a Samsung Galaxy Note10 for free (a $950 value) or $950 off another Samsung Galaxy Note10+ (monthly bill credits).
Buy a Samsung Galaxy S10e, S10, or S10+ on EIP and get another Samsung Galaxy S10e for free or save $750 off another Samsung Galaxy S10 or 10+(via monthly bill credits) when you activate a new voice line.
For all the T-Mobile offers, please call T-Mobile Employee Programs @ 1-888-256-5541 or visit T-Mobile.com/Amplified
Employee Discount Programs –NOT AVAILABLE IN RETAIL STORES. Rules and Regulations may apply, call Amplified phone line 1-888-256-5541 for additional details.
T-Mobile Employee Programs @ 1-888-256-5541;
Limited time offers, subject to change. 09/19
New customers-please email lashaun.carroll1@T-Mobile.com