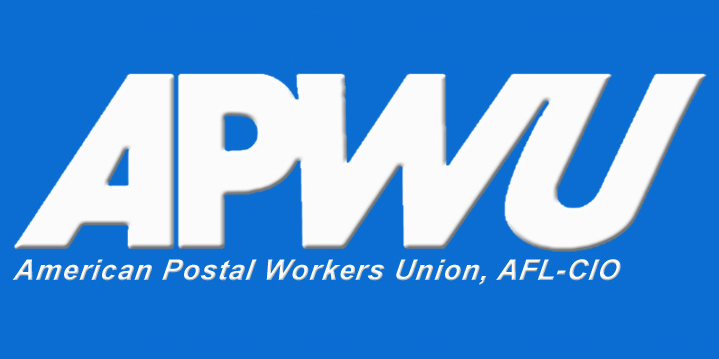 By Bill Lewis
The following Christmas Holiday facts are for APWU members and the information contained in the article is from the APWU Collective Bargaining Agreement. I would like to share with everyone the questions and my responses to many questions relating to the upcoming Christmas Holiday.
When is my Holiday? This year Christmas Day, December 25, 2019, falls on a Wednesday. If Wednesday is your normally scheduled workday then your holiday will be observed on Wednesday, December 25. If Wednesday is your non-scheduled day then your holiday will be Tuesday, December 24 and if Tuesday and Wednesday are your non-scheduled days then your holiday is Monday, December 23, 2019.
The 3-day holiday period for Christmas is December 23, 24 & 25. The holiday schedule must be posted by December 17, 2019. This posting is mandated by article 11.6.A. The Employer will determine the number and categories of employees needed for holiday work and a schedule shall be posted as of the Tuesday preceding the service week in which the holiday falls.
Do I get paid time and one half if my holiday is other then Wednesday? All full time /part time regular employees & PSEs who work on the Christmas Holiday or the designated holiday will receive one and one half times (1 1/2) the base hourly straight time rate for each hour worked. A part-time flexible (ptf) employee, who works on December 25, shall be paid in addition to the employee's regular straight time hourly rate, one-half (l/2) times the employee's regular straight time hourly rate for each hour worked up to eight (8) hours.
Do I receive an extra half (½) of day annual leave if I work the holiday? No, if you elect to be credited with annual leave instead of the holiday pay you will be credited with up to 8 hours of annual leave. All this provision of the contract does is allow you to switch the holiday leave pay for annual leave; you still get paid for the holiday work hours.
How many hours does a PSE get paid for the Christmas Holiday? Article 11.8.B provides PSEs in 200 man-year offices get 8 hours of Christmas Holiday pay. That is all of Trenton P&DC, Stations and Branches. Post plan offices get 4 hours and all other offices get 6 hours.
Merry Christmas & Happy Holidays