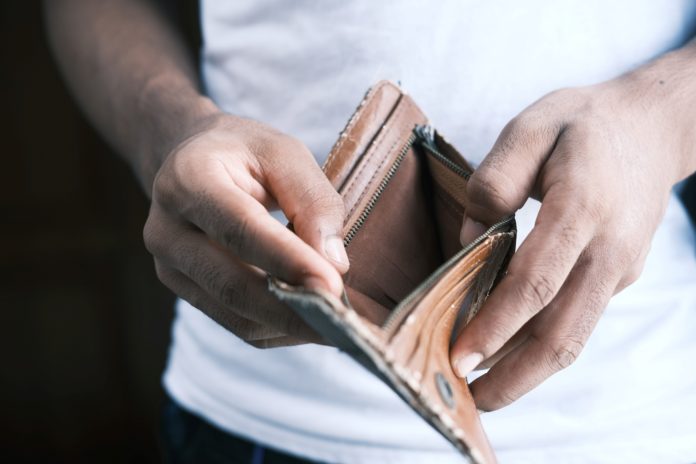 Emergencies usually come with expenses that tend to leave many of us in a financial panic. If your "rainy day fund" is non-existent or nearing an end, you might want to consider taking out a personal loan to cover those unwanted and unexpected expenses. Not only are personal loans a great alternative to charging unforeseen expenses on your credit card, they are easily acquired, without severely damaging your credit. If you or someone you know is facing an emergency expense, check out these reasons why personal loans are a smart way to cover them.
They are Disbursed Quickly & Conveniently
When an emergency strikes, you might be required to cover the cost the same day or within a few short weeks. Depending on the lender, you may apply for a personal loan from the comfort of your own home and receive an instant decision. Upon approval, funds are usually available to you that same day, within 24 hours or in a few days.
Your Job is your Credit
Compared to other loan types your all you need is to use your job as your credit, with no co-signer or collateral needed. One year on the job is your credit. No collateral means you won't have to put any of your assets on the line. Applying for your loan is easy as there is no application fee.
Flexible Repayment Options
Personal loans are very flexible, making them appropriate for the wide range of emergency expenses you might face. The money is deposited directly into your account and can be used for any reason. Personal loans can even assist you with debt consolidation, ultimately equipping you to easily handle emergency expenses. Loan periods are measured in months, typically with longer repayment periods and lower monthly payments. Shorter loan periods mean paying more per month, but in the bigger scheme of things, can also mean spending less in interest.
Are You Facing an Emergency Expense?
If you need quick cash to pay for an emergency expense, a personal loan is a great option. We can't always control when an emergency comes our way, but we can control the decisions we make regarding how to be financially responsible when handling these unexpected events.
At Brother Loan & Finance and our sister companies, CRF & CLS, we pride ourselves on educating you on your loan options. All our loan products have a flat APR and standard terms (often 6 months) to provide you with the very best financial flexibility. Oh, and we don't perform a credit check; your job is your credit! We know how difficult and overwhelming emergency expenses can be, but we can help. Our companies can not only assist you financially with an emergency, but by choosing us, we can also help strengthen your credit.

Our loans do not include any application fees, origination fees or prepayment penalties, which further sets us apart from other lenders. To learn more about how our loan options can help you, visit our website or call us today!
Emergency expenses don't have to lead you into major debt. Let Brother Loan & Finance help you manage whatever financial burden life brings your way with ease.
Grace Neville has devoted over 30 years to creating innovative and customer-centric lending programs, growing a single local loan store to over a dozen community locations in three states. She is passionate about teaching financial literacy to professionals and consumers.
Photo by Towfiqu barbhuiya on Unsplash