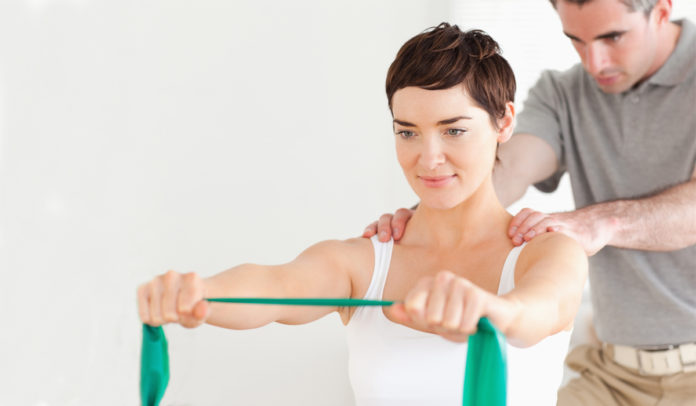 The following information is courtesy of M&R Therapy Center
M&R Therapy Center is a Pain Rehabilitation center that focuses on the treatment and rehabilitation of Federal Injured workers. At M&R Therapy Center our doctors and staff have the experience to provide proper documentation and care to assist the injured federal workers in the best way possible with their case.
One of the biggest assets an injured federal worker can have in their cases is a well written Impairment Rating. Our doctors have the best experience when it comes to doing an impairment rating. Here at M&R Therapy Center we have been able to help federal injured workers reach their maximum benefits when receiving their Scheduled Awards.
Some of the services we provide here at M&R Therapy Center are as follows,
Physical Therapy
Acupuncture
Chiropractic Care
NCV Testing
Massage Therapy
At M&R Therapy Center a doctor of Physical therapy will assess your functional deficits & complaints of pain creating a plan of care individualized just for you. Physical Therapists are experts in the examination and treatment of orthopedic and neuromuscular problems with a goal to improve the function and overall quality of life of the patient. Our experienced clinical staff covers a broad range of therapeutic services. Along with modalities such as ultrasound, Electric stimulation, Paraffin, and Hot/Cold therapy to manage pain levels. We strive to maintain a friendly and fun environment to enhance rehabilitation at M&R Therapy Center. We will assist you in regaining the motion, Strength, and function needed to return you to the things you love to do.
For more questions or information please reach out to us at 813-877-6900