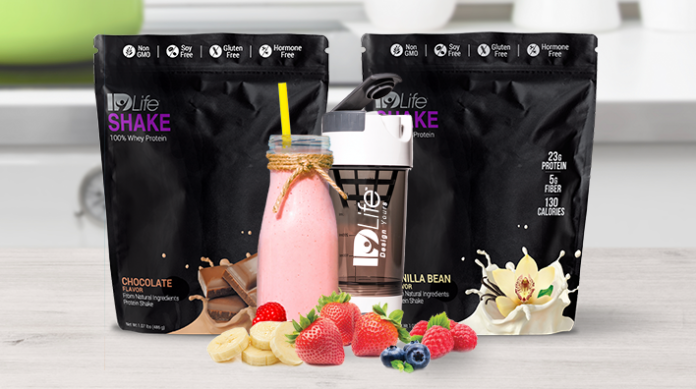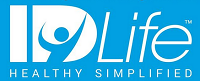 IDLife offers a wide range of nutritional products to support health and wellness. Explore the IDLife product line at https://postal.idlife.com/ and discover how IDLife can help postal workers with their unique health challenges.
Postal workers have a number of unique on-the-job nutritional and well-being challenges to include strenuous work, stressful work environments, shift work, night work, staying hydrated, access to nutritional food during lunch and breaks, and finding time to stay fit and exercise. Due to job conditions, postal workers may have an increased intake of fast foods, sugar and calories and a decreased intake of green vegetables, fiber, vitamins and minerals. Such challenges contribute to unique health risks faced by postal workers. These factors can have negative effects on metabolism, insulin resistance, hormone levels, sleep patterns and overall physical and mental health. IDLife has a number of high-quality nutritional products that can help postal workers mitigate these nutritional and well-being challenges to create optimal health.
All IDLife products are made with the highest quality ingredients without any unnecessary fillers or additives. Complete nutritional information is available on all products, and we urge you to take a look. As you will discover, IDLife products are packed with nutritional elements such as branched chain amino acids, antioxidants, vitamins, minerals and protein. Many products contain reduced sugar or no sugar at all. And many products are non-GMO, hormone-free, soy-free and gluten-free where applicable.

Troy Aikman is an investor, official spokesperson and enthusiastic supporter of IDLife.
IDLife has a wide range of nutritional products for a variety of conditions. Of special interest to postal workers are the following product categories:

IDLife Energy products provide up to 6 hours of energy without a crash later. Perfect for helping you get through a tough day.

IDLife Shakes are designed to provide your body the fuel needed to help build lean muscle, boost your metabolism and power through your day!

IDLife Hydrate is a superior sports powder mix packed with vitamins, electrolytes and coconut water to fuel your body and help keep you hydrated throughout the day. Perfect for letter carriers, rural carriers and others who work in hot environments.

Enjoy a restful night's sleep and wake feeling refreshed with IDLife Sleep.
Sleep plays a vital role in good health and well-being throughout your life. Getting enough quality sleep at the right times can help protect your mental health, physical health, quality of life and safety. Ongoing sleep deficiency can raise your risk for some chronic health problems. It also can affect how well you think, react, work, learn, and get along with others. Ongoing sleep deficiency is linked to an increased risk of heart disease, kidney disease, high blood pressure, diabetes, and stroke. Sleep deficiency also increases the risk of obesity.
Unfortunately, many postal workers do not get adequate sleep. Long hours are the norm now, taking personal free time away that eats into sleep time. Many postal workers work at night to compound the problem. Some postal supervisors work erratic schedules, staying late in the evening to close and coming in early the next morning to open. New hires (CCAs, PSEs etc.) also often work erratic schedules, plus weekends including Sundays. IDLife Sleep can help mitigate these challenges to sleep.