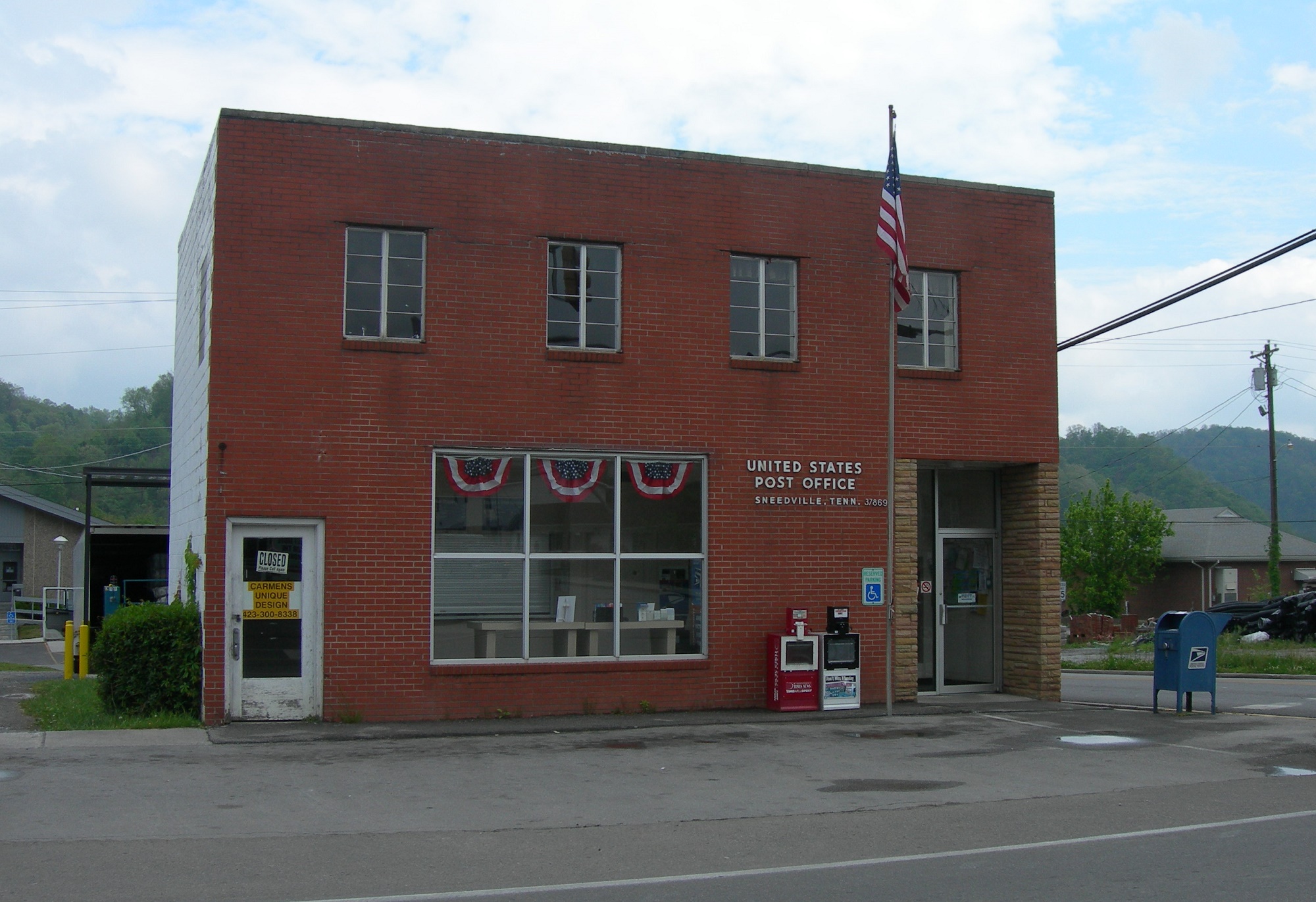 Photo: Sneedville, Tennessee Post Office 37869, by Jimmy Emerson, some rights reserved. Photo shared under the Creative Commons License.
Sharks Surfacing at Nation's Post Offices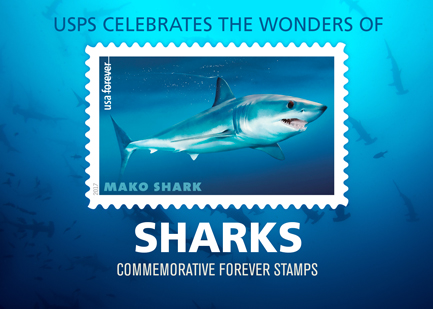 Now available at Post Offices nationwide, the Sharks Commemorative Forever Stamps were dedicated at the First-Day-of-Issue ceremony at the Newport Aquarium in Newport Kentucky on July 26, 2017. Read more at USPS.com.
@postallife