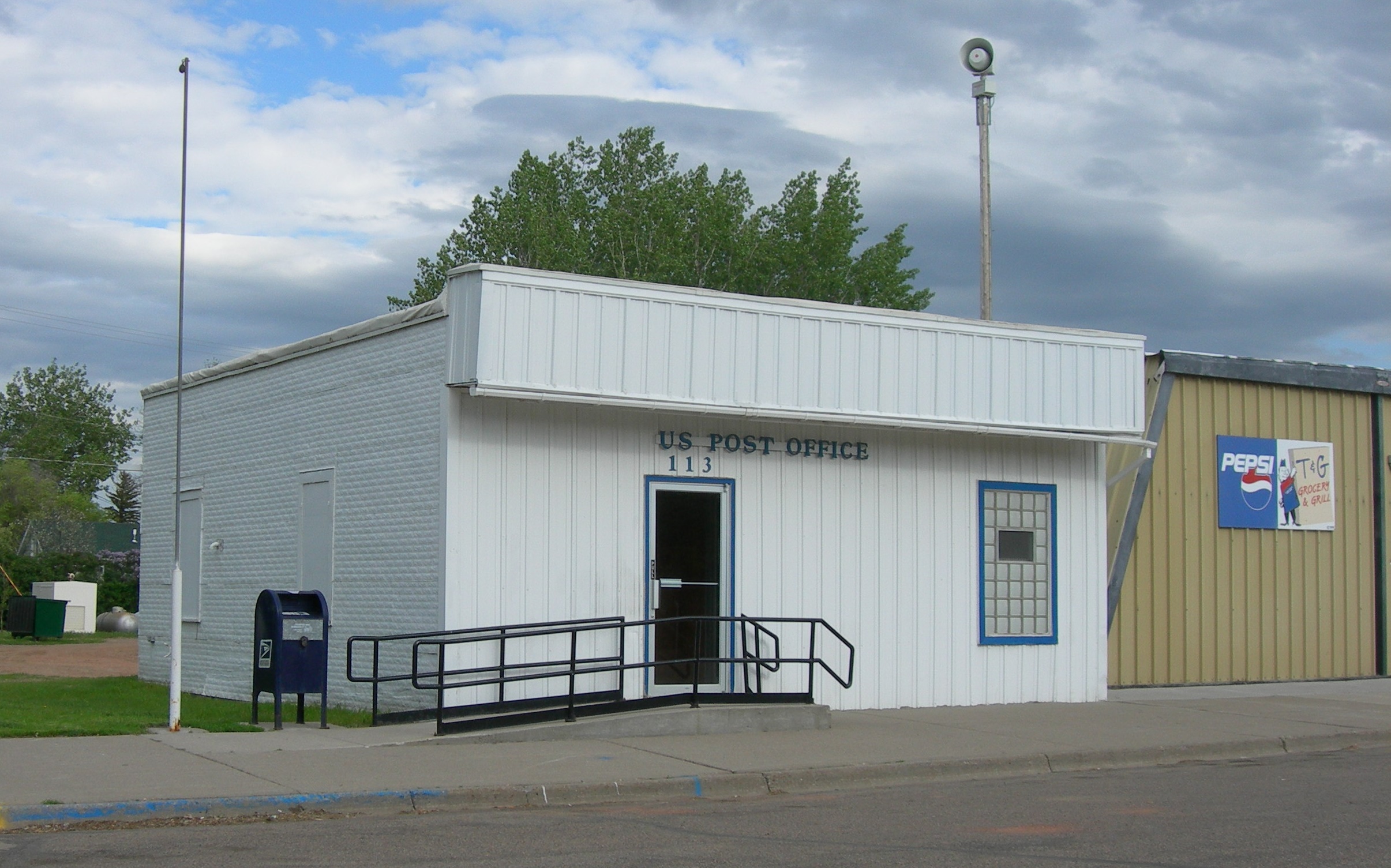 Photo: Zap, North Dakota Post Office 58580, by Jimmy Emerson, some rights reserved. Photo shared under the Creative Commons License.
Daily Report
Yet another postal vehicle has burned, reports the New Hampshire Union Leader. Over the last several years dozens and dozens of USPS LLVs have burned in dramatic fashion, yet the Postal Service continues to use them and no public recall has been ordered. The National Highway Traffic Safety Administration (NHTSA) lists a number of recalls, some for the increased risk of fire. With inaction on this pressing safety issue, hopefully the USPS can replace the vehicles at some point in the near future before a postal worker is seriously injured by these fires.
7-Eleven Day July 11th, 2017

It's 7-Eleven Day. Go to any 7-Eleven between 11AM and 7PM and snag a free small Slurpee!
@postallife