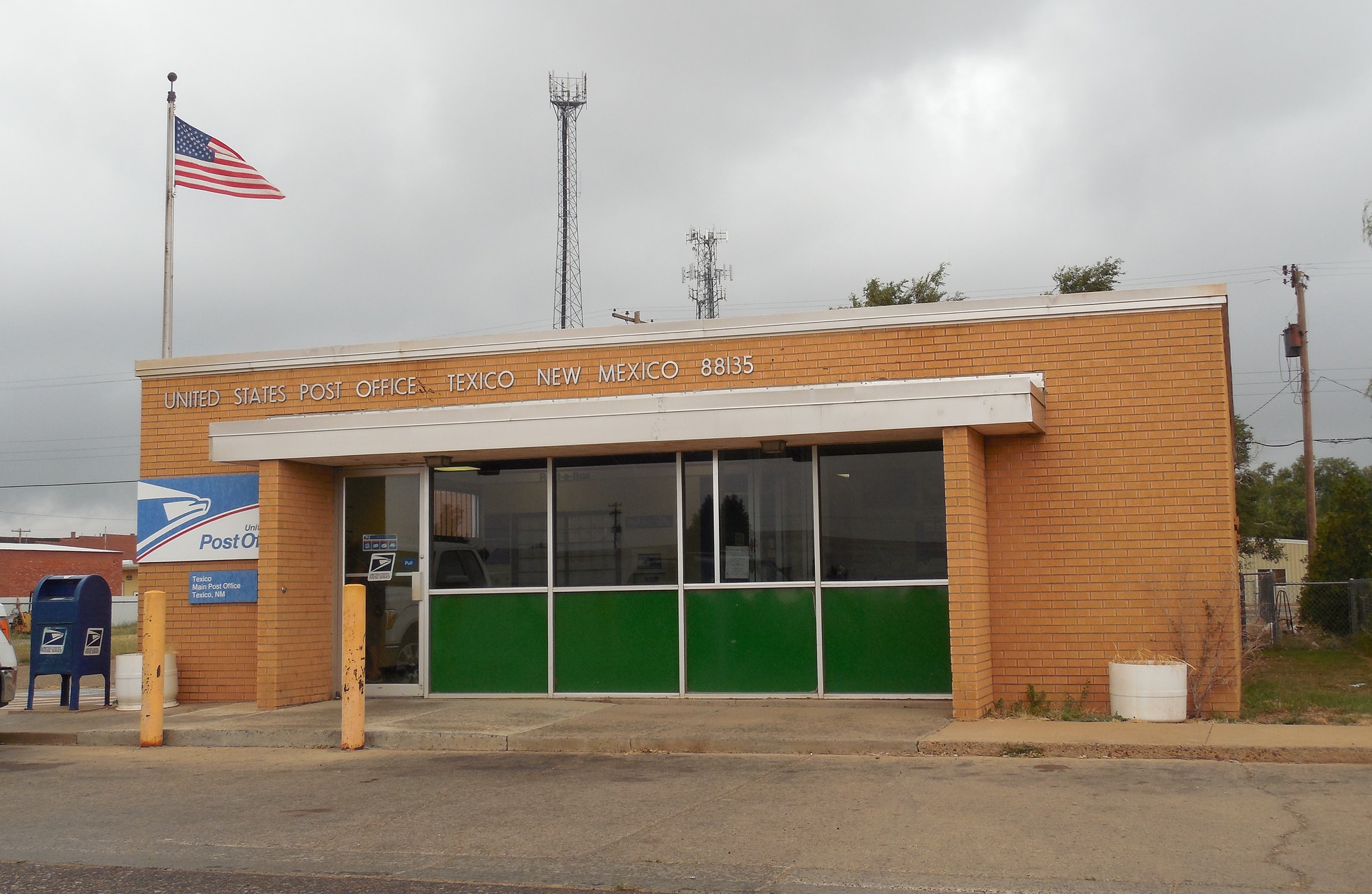 Photo: Texico, New Mexico Post Office 88135, by Jimmy Emerson, some rights reserved. Photo shared under the Creative Commons License.
Daily Report
USPS OIG: Opportunities Exist to Improve Mobile Delivery Device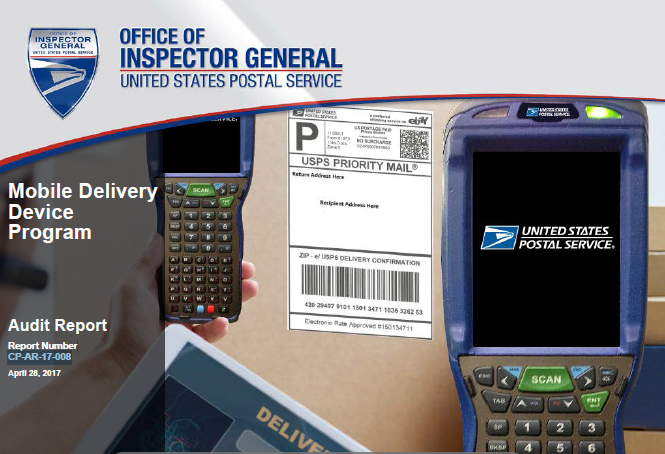 The USPS OIG recommends that management include descriptions or explanations in the weekly status reports for all known issues related to Mobile Delivery Device network connectivity and functionality and to communicate with the vendor about battery life issues. Read the full report (PDF).
@postallife