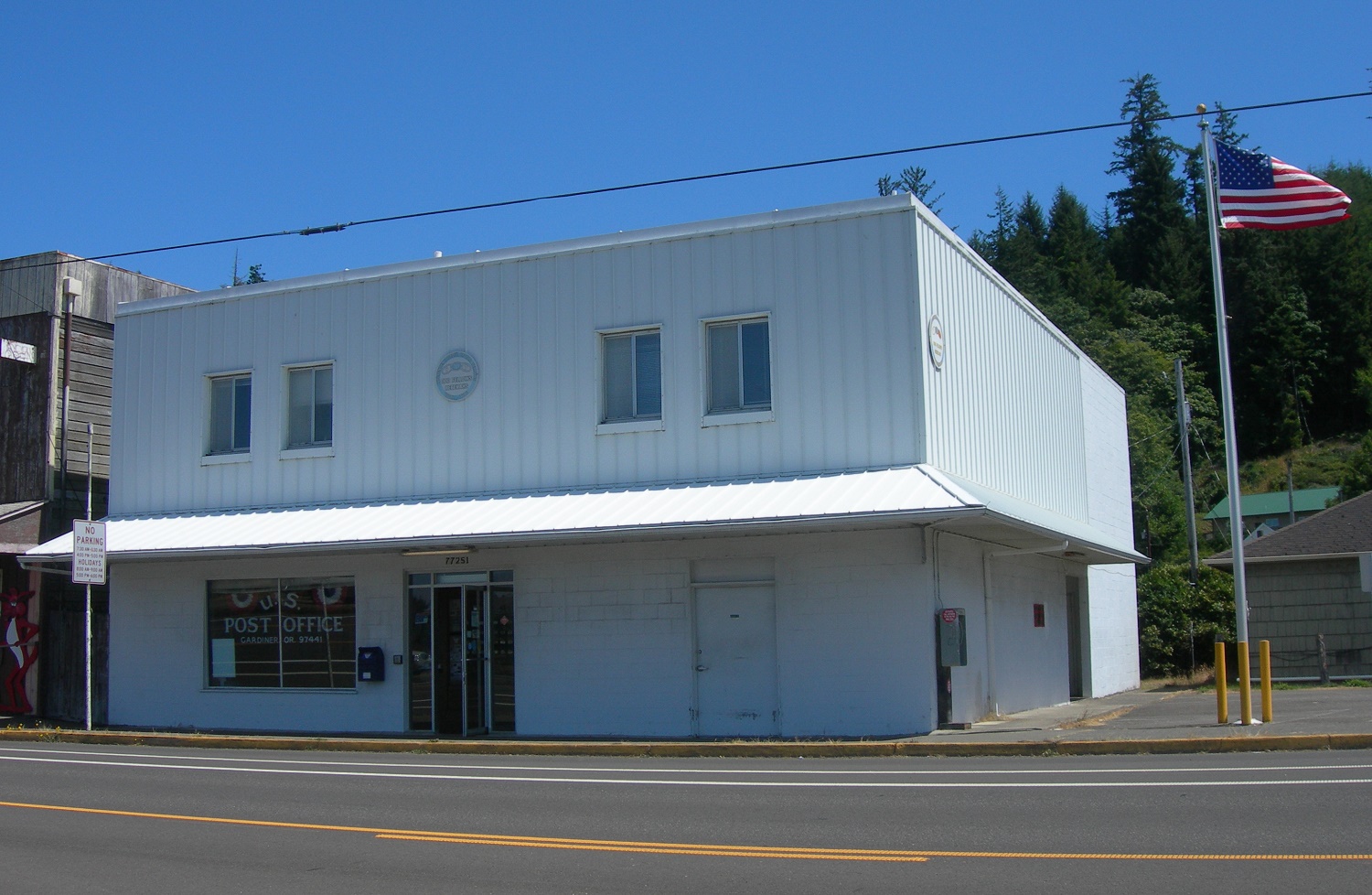 Photo: Gardiner, Oregon Post Office 97441, by Jimmy Emerson, some rights reserved. Photo shared under the Creative Commons License.
Daily Report
USPS Named a Top Employer for Veterans
The Postal Service is a national leader in employing veterans, according to a new survey by U.S. Veterans Magazine, reports USPS News Link. The publication polls government agencies, educational institutions and hundreds of Fortune 1000 companies for the annual survey.
Video

Austin USPS contract employee fired, investigated for stealing gift cards
@postallife