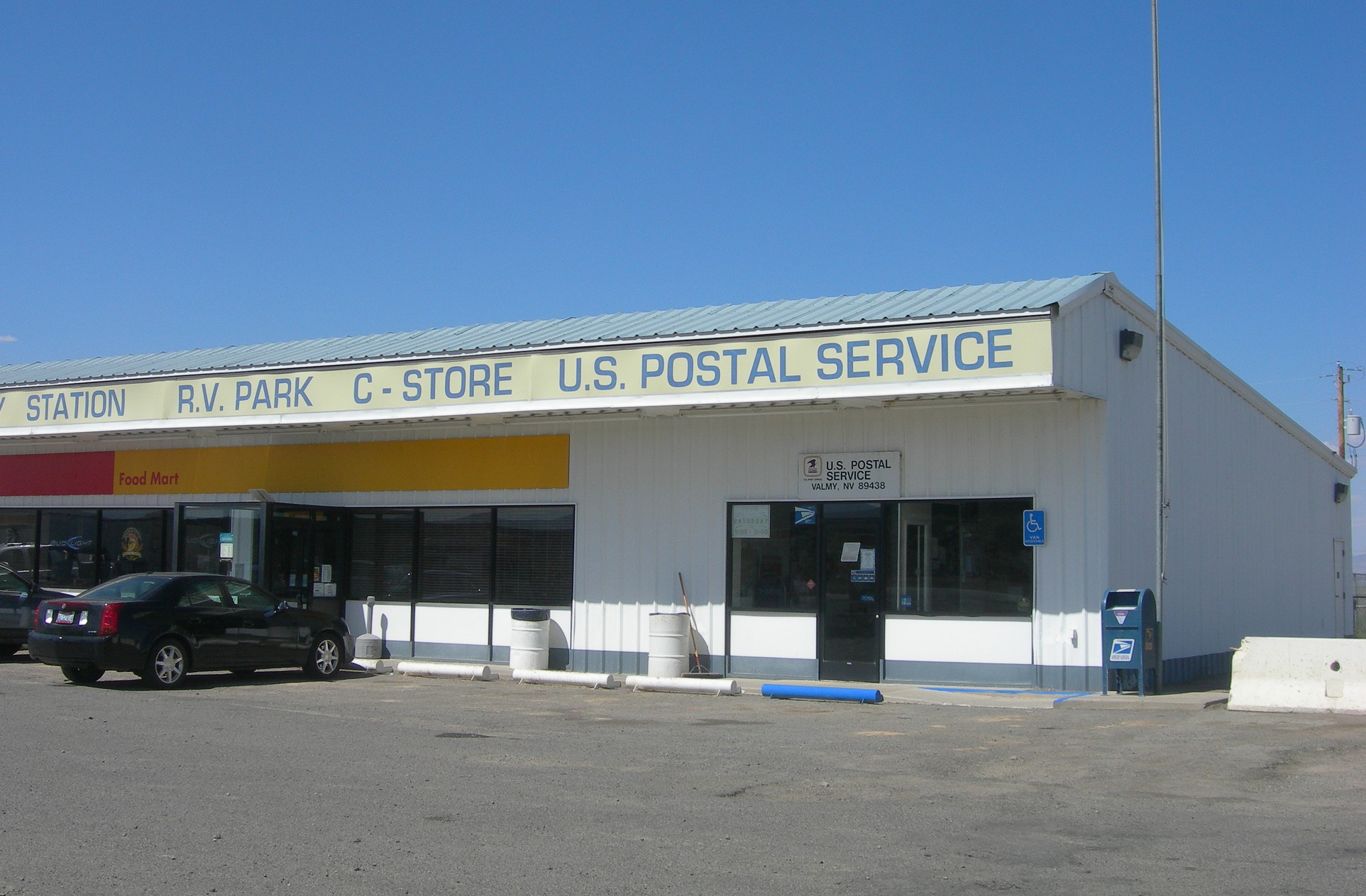 Photo: Valmy, Nevada Post Office 89438, by Jimmy Emerson, some rights reserved. Photo shared under the Creative Commons License.
Daily Report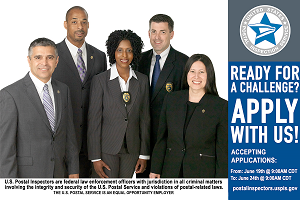 The Postal Inspection Service is accepting applications, reports USPS News Link.
NALC Branch 238 Reports LLV Fire
NALC Branch 238 has posted a photo on their Facebook page of yet another burned LLV. This fire happened in a town called Novelty, reports Branch 238.
Amazon Needs Even More Shipping Capacity, But Now They Have 460 New Locations With Acquisition of Whole Foods
"We will take all the capacity that the U.S. Postal Service can give us and that UPS can give us and we still need to supplement it. So we're not cutting back. We're growing our business with UPS. We're growing our business with the U.S. Postal Service." – Amazon.com's Jeff Bezos in 2016 (Bloomberg)
See: Amazon and Whole Foods: An Affluenza Experience
Video

See the Amazon Prime Air 767 that has all the shipping companies worried.
@postallife