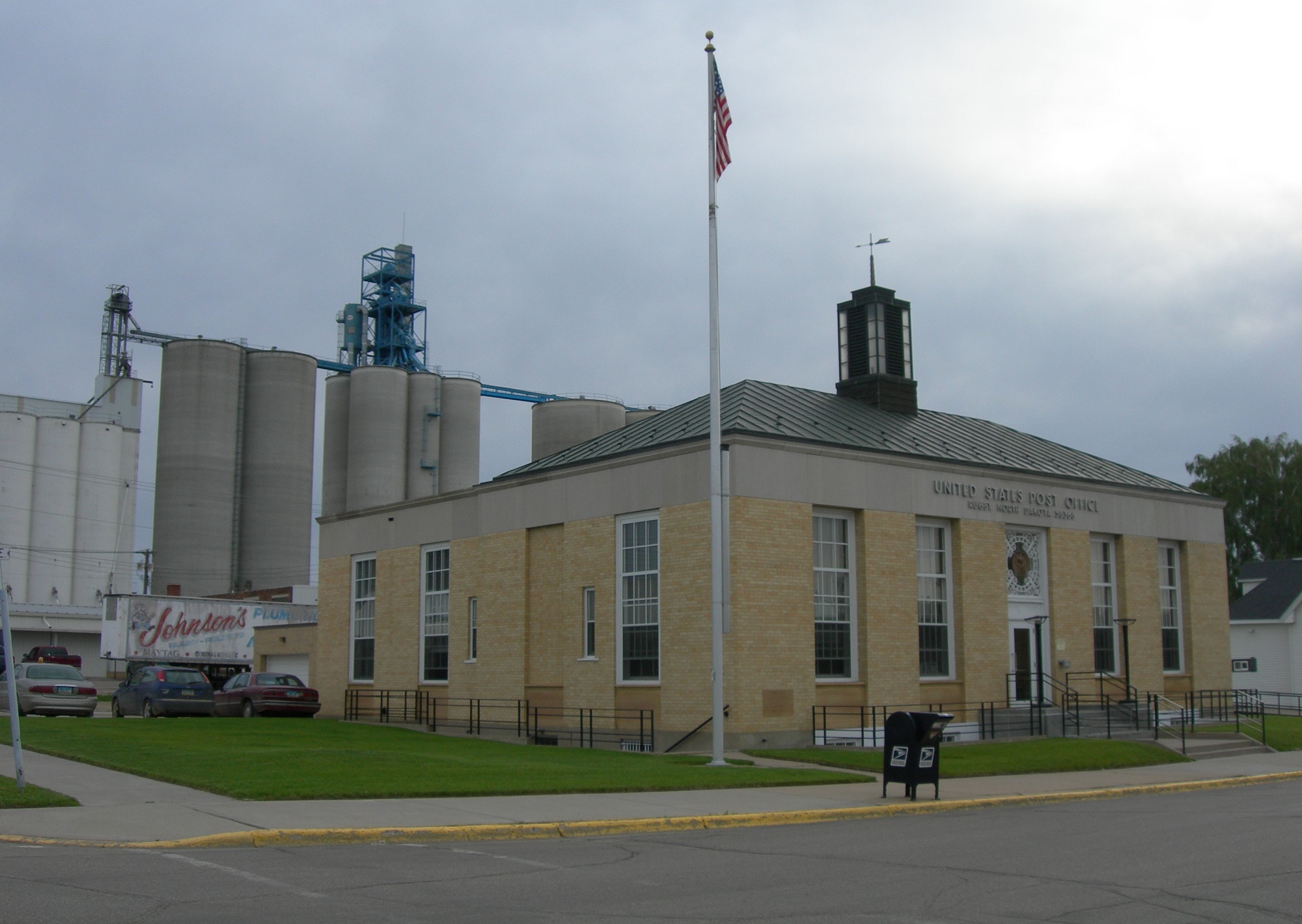 Photo: Rugby, North Dakota Post Office 58368, by Jimmy Emerson, some rights reserved. Photo shared under the Creative Commons License.
Daily Report
TSP May 2017 Returns


It was another month of solid returns for the Thrift Savings Plan with only the S Fund losing ground. The biggest winner for the month of May was the I Fund, made up primarily of international stocks, with a 3.76 percent increase. Overall, all funds are up over the past twelve months, though the F Fund has shown only a 1.86 percent increase over the last year.
Wonder Woman Forever Stamps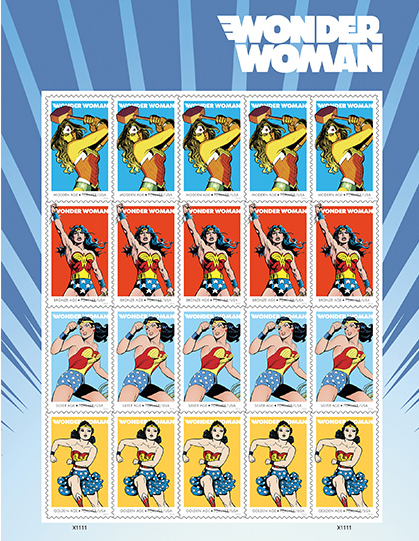 The USPS wants you to stock up on Wonder Woman Forever Stamps at the USPS Store before seeing the movie this weekend. The Wonder Woman stamps were first issued in October 2016.
Video

USPS truck hits pole, knocks out power in Northland neighborhood
@postallife