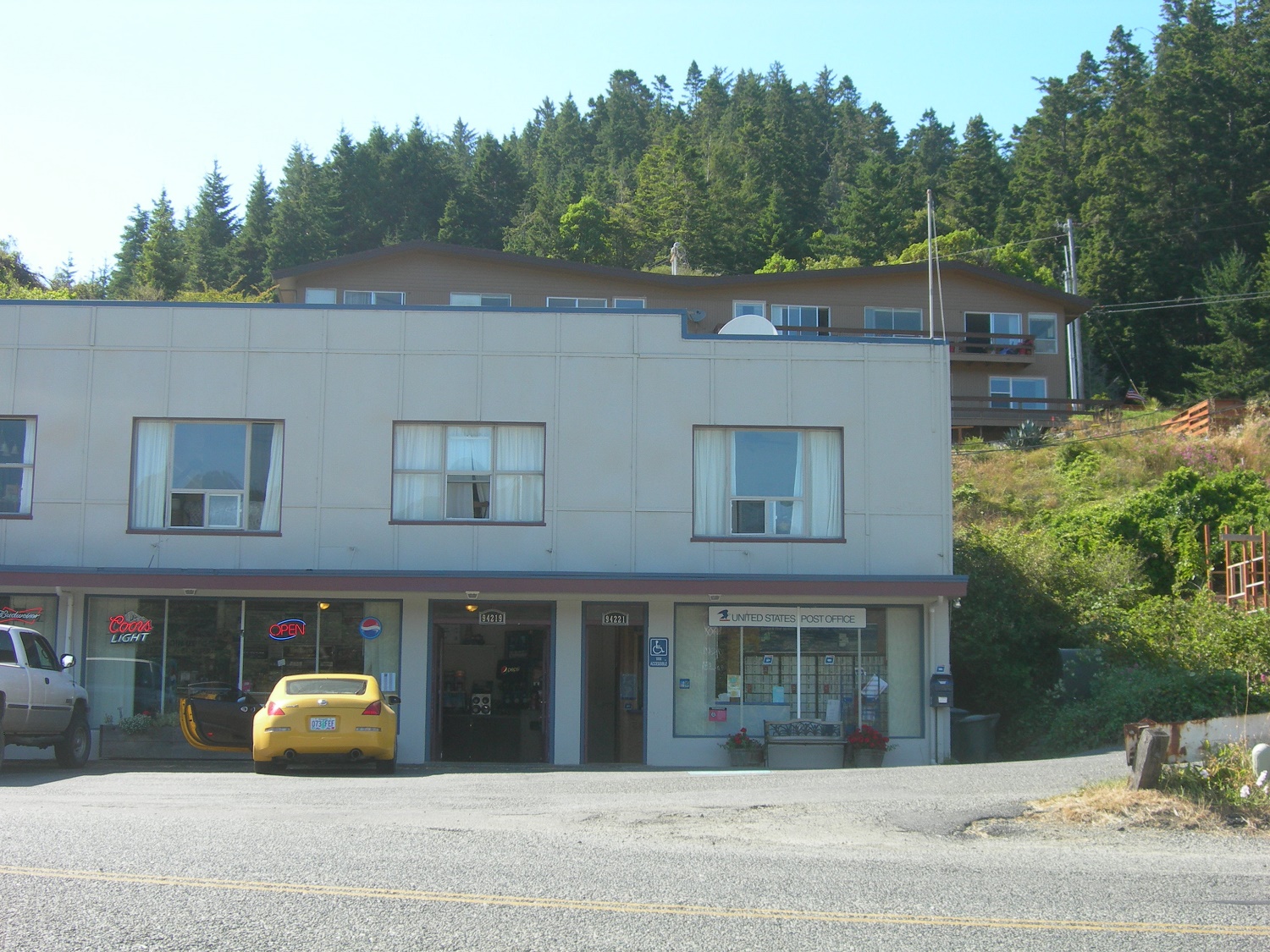 Photo: Wedderburn, Oregon Post Office 97941, by Jimmy Emerson, some rights reserved. Photo shared under the Creative Commons License.
Daily Report
Total Eclipse of the Sun Forever Stamp to Be Issued June 20th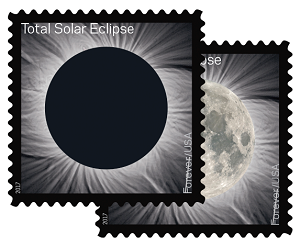 The USPS will dedicate the first-of-its-kind heat-sensitive Forever stamp in a ceremony at the University of Wyoming on June 20th, 2017, reports USPS Newsroom. The stamp commemorates the upcoming August 21st eclipse.
The USPS is testing an Automated Parcel Drop (APD) in some retail lobbies, reports USPS News Link. The APD is a self-service machine that allows customers to mail pre-paid parcels and merchandise return parcels.
Video

Wisconsin Teens Tryout to Be Mail Boat Jumpers
@postallife