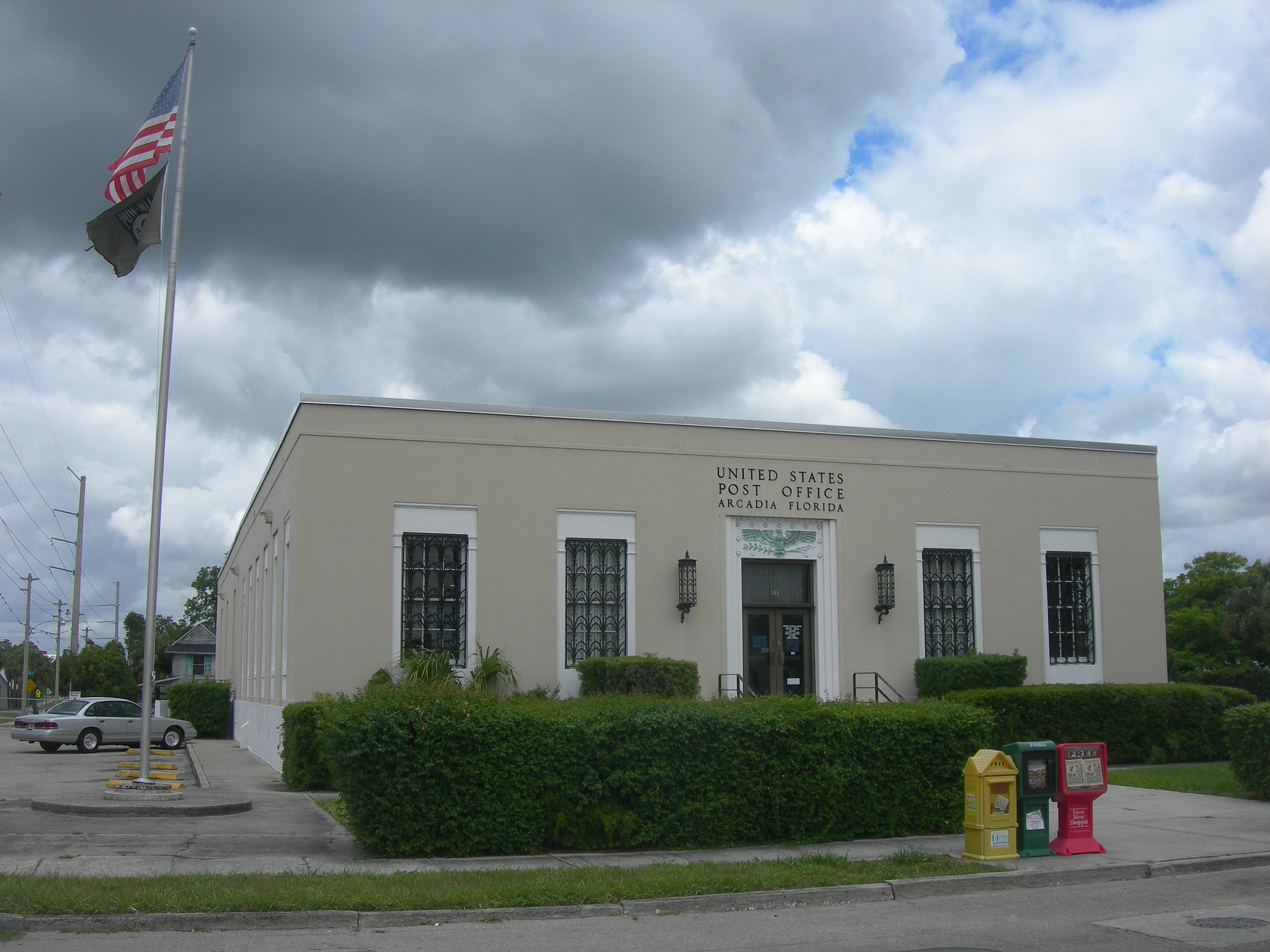 Photo: Arcadia, Florida Post Office 34265, by Jimmy Emerson, some rights reserved. Photo shared under the Creative Commons License.
Daily Report
NALC's Postal Record Magazine Seeking Information on Restored Mail Trucks
The Postal Record wants to know for a future issue how people reuse old mail trucks. If you have one, or if you know someone who does — whether they are a letter carrier or not – contact the Postal Record magazine with details.
MAIL:
The Postal Record
100 Indiana Ave. NW
Washington, DC 20001-2144
E-MAIL: postalrecord@nalc.org
Amazon.com Introduces Prime Wardrobe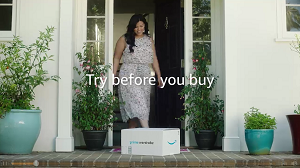 Even more Amazon.com packages may be headed for the Postal Service with Amazon's new Prime Wardrobe service that allows customers to try on clothes before they buy.
Video

Life as a Postal Worker in Deadhorse, Alaska
@postallife