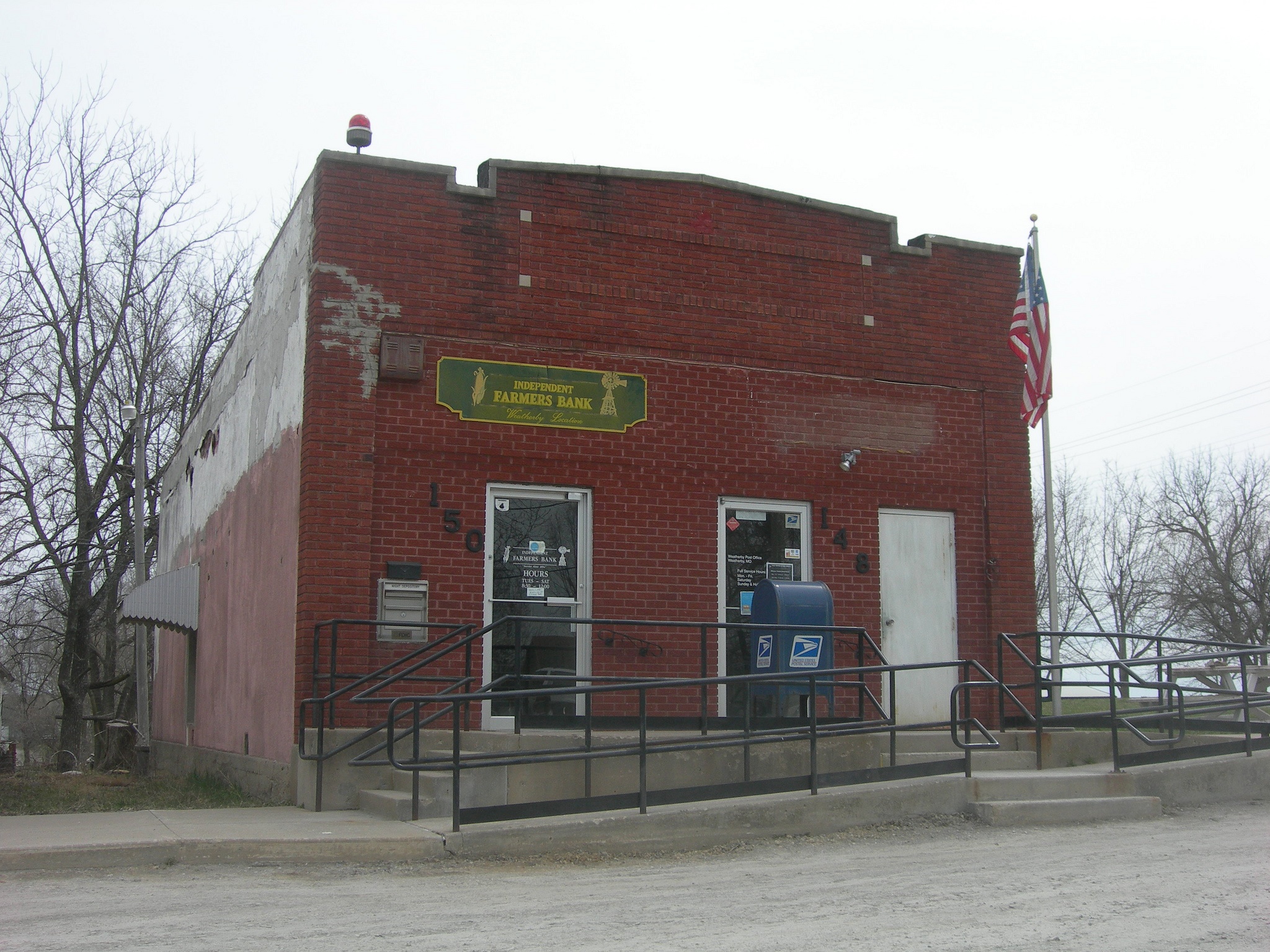 Photo: Weatherby, Missouri Post Office 64497, by Jimmy Emerson, some rights reserved. Photo shared under the Creative Commons License.
Daily Report
Disney Villains On Latest Forever Stamps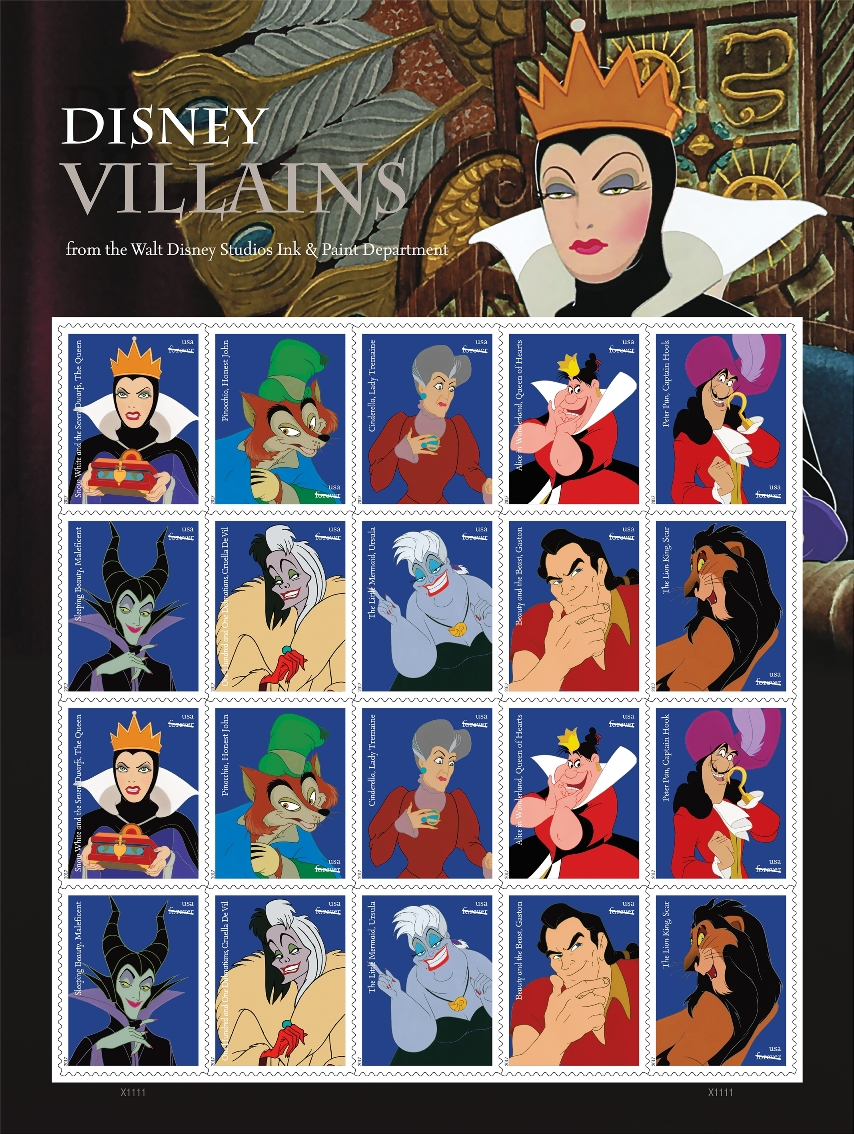 The U.S. Postal Service is honoring the rich legacy of the Walt Disney Studios Ink & Paint Department by dedicating a sheet of 20 Forever stamps featuring 10 classic Disney villains. The Disney Villains Forever stamps will be dedicated on July 15, during D23 Expo 2017, at the Anaheim Convention Center.
@postallife