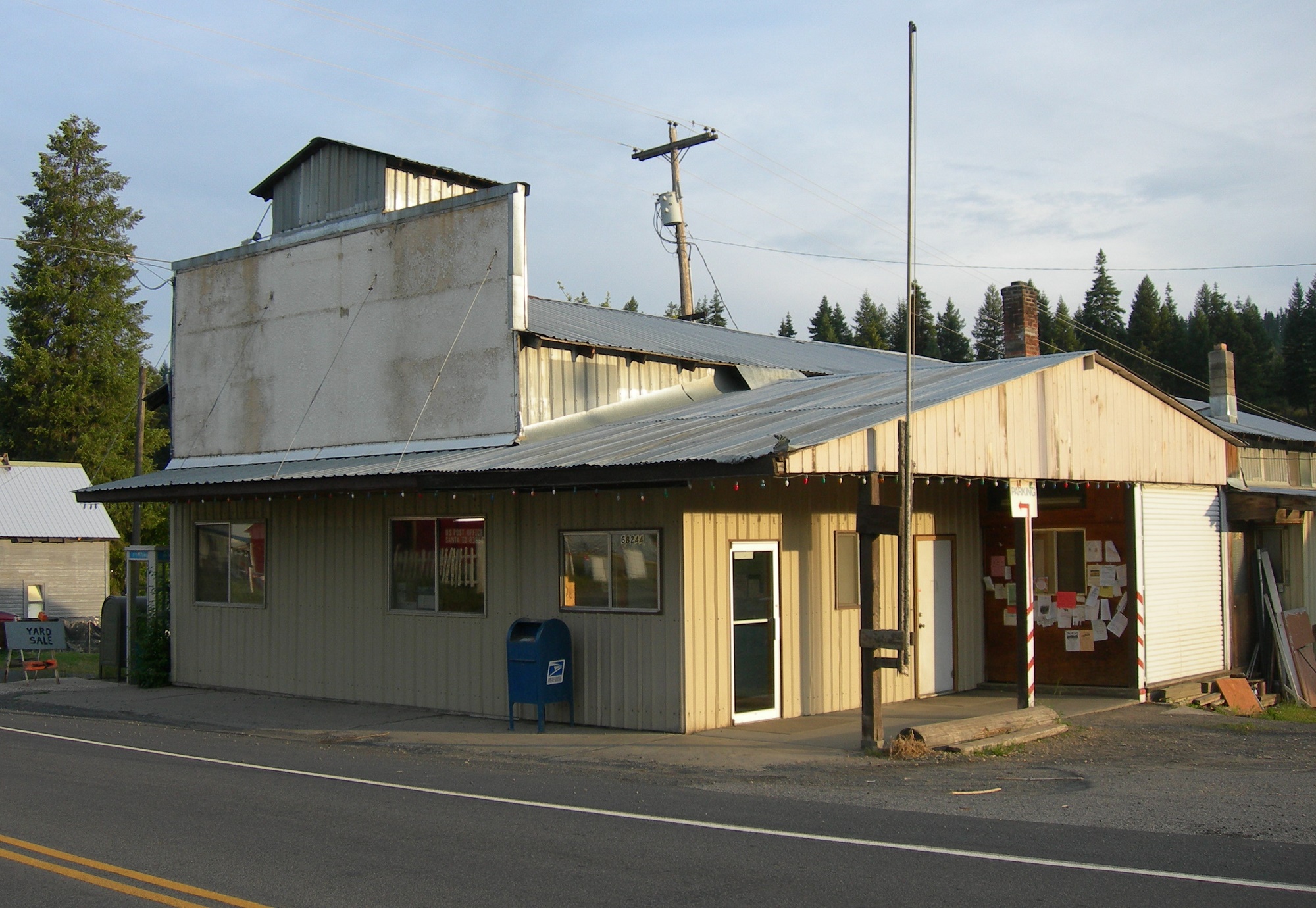 Photo: Santa, Idaho Post Office 83866, by Jimmy Emerson, some rights reserved. Photo shared under the Creative Commons License.
Daily Report
Postal Employees Remember Adam West
Adam West, the "Batman" star who died this month at age 88, is being remembered fondly by USPS and Postal Inspection Service employees who knew and worked with him, reports USPS News Link. West picked up his fan mail daily at the local post office when he wasn't traveling, and he also helped battle foreign lottery scammers in educational videos for the Inspection Service's Delivering Trust website.
Video

How to start your day the USPS way…
@postallife