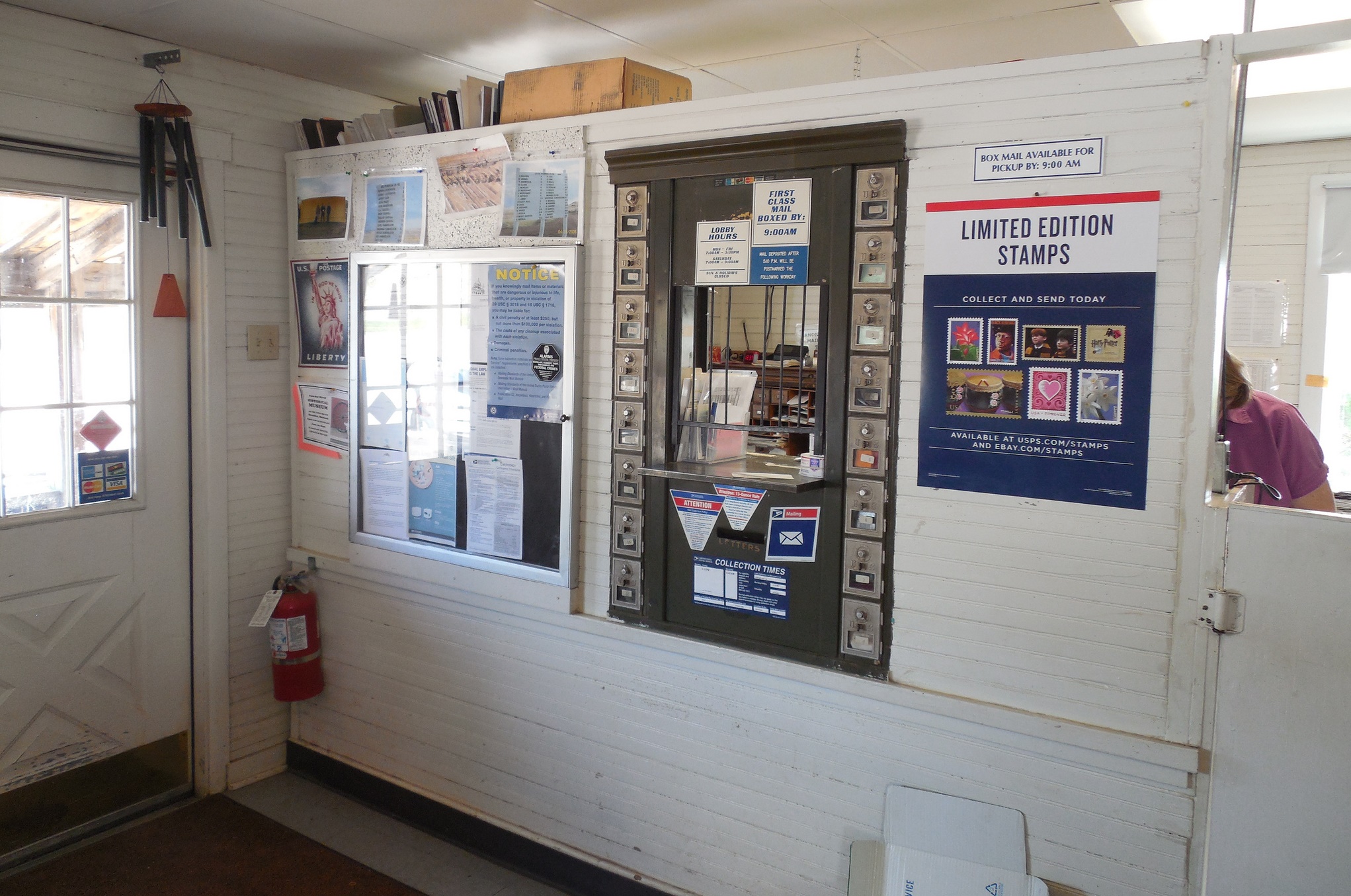 Photo: Volborg, Montana Post Office 59351, by Jimmy Emerson, some rights reserved. Photo shared under the Creative Commons License.
Daily Report
USPS HQ Salaries and Benefits Costs Expected to Increase 166.4% in 2017
According to the USPS FY 2018 Congressional Budget Submission (PDF, page 15), salaries and benefits for employees at Headquarters, Headquarters-related Field Service Units and Area offices is expected to increase 166.4% in FY 2017 compared to Actual FY 2016 numbers.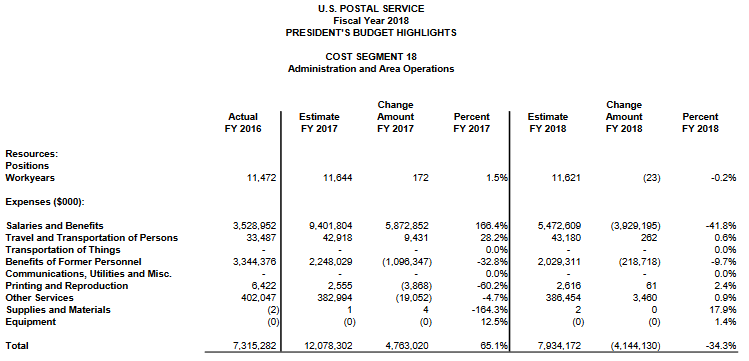 Though it doesn't look good on paper, the numbers may be skewed due to the USPS possibly consolidating or eliminating Area offices.
Video

15 Minutes of Cats Getting the Mail (YouTube)
@postallife