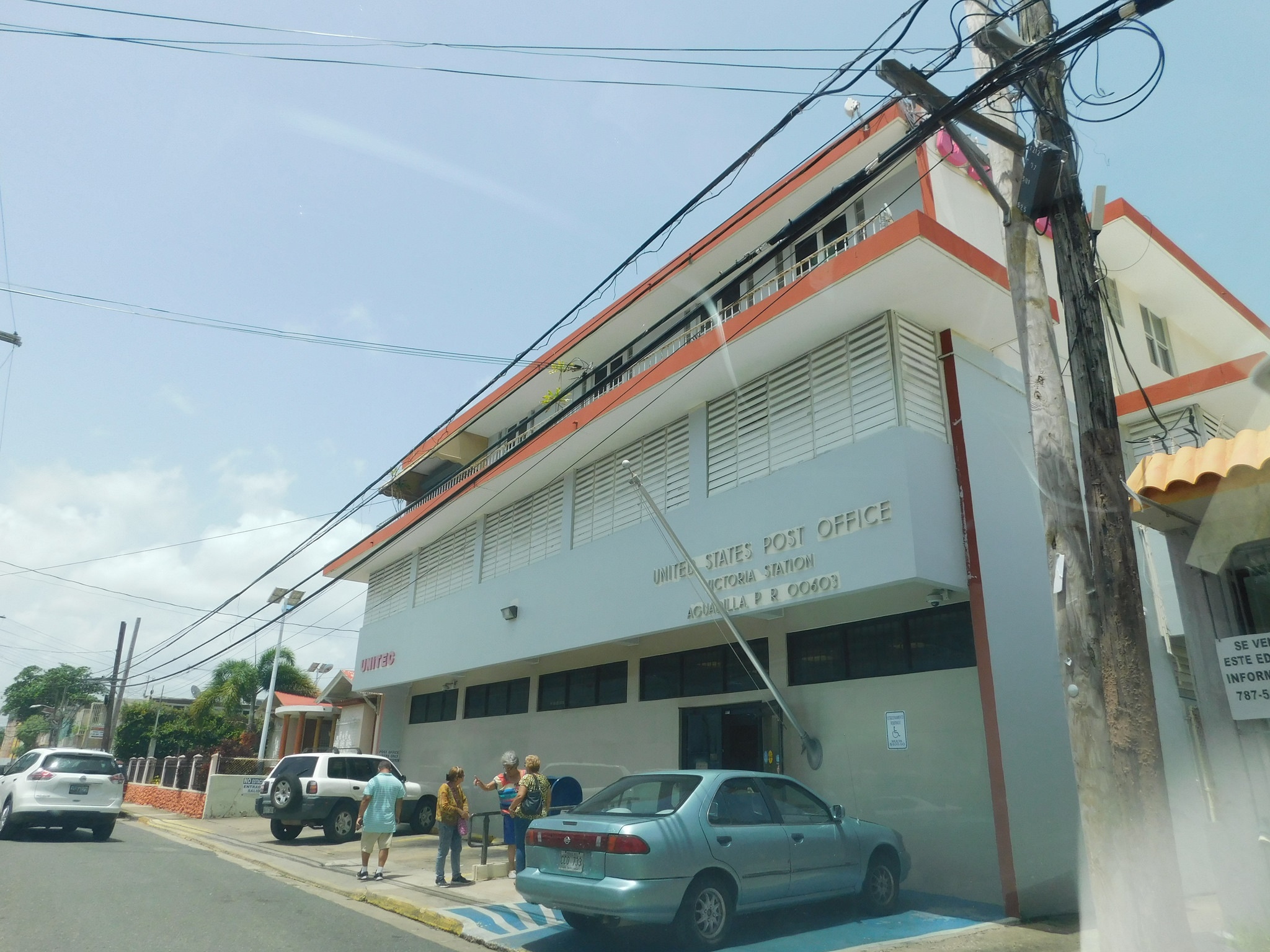 Photo: Aguadilla Post Office (Victoria Station), Puerto Rico 00603, by Jimmy Emerson, some rights reserved. Photo shared under the Creative Commons License.
Daily Report
USPS OIG Forecasts 9.6 Decrease in Employees For 2018 Budget
The U.S. Postal Service Office of Inspector General reports:
"In keeping with the President's agenda to reduce spending on lower priority programs, the U.S. Postal Service Office of Inspector General (OIG) received a budget of $234,650,000. This budget reflects a 7.5 percent decrease from our fiscal year (FY) 2017 budget of $253,600,000 and is 14.7 percent less than the amount required to fully fund our operations in FY2018, which was projected to be $275,186,557.
This FY2018 budget will force us to reduce our complement by 9.6 percent, or 108 full-time equivalents (FTEs), from our current complement level of 1,129 FTEs. This reduction will directly impact the number of audits and investigations conducted by the OIG, with a corresponding reduction in our office's historically high impact results."
Click here to read the full report (PDF)
A few changes at PostalMag.com
Nothing stays the same on the Internet, and that requires constant updates and changes here at PostalMag.com. Two of our older applications, the Classifieds and Photos sections, are no longer supported by the developer and they are no longer fully functional. The Classifieds (for right-hand drive vehicles) has been moved here (the same place as our Mutual Transfers), and the Photo of the Day will now be included in the Daily Report (as seen here). Also, our old Postal Blog has a fatal flaw from a server move last year and we will be transitioning to this blog. With this new blog we will be issuing a Daily Report (on most days) with postal news and information that doesn't fit on the Home page. The new blog will give us a chance to present even more postal-related content to you. Contact us if you have postal-related content that you would like to see included in the Daily Report or elsewhere at PostalMag.com.
Video: Amazon Delivery Robot

Seen on a street in Lewisham, London, an Amazon delivery robot.
Photo: Amazon Tote Bag for Parcels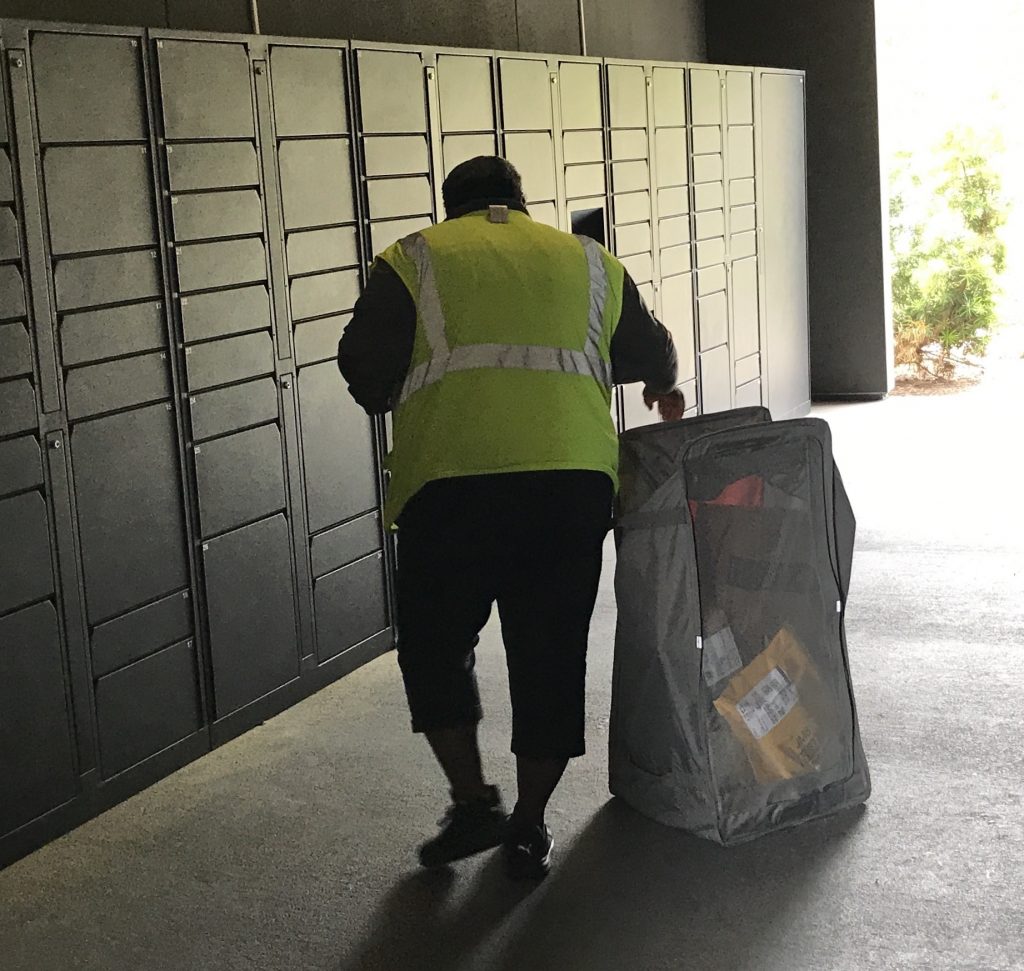 #postallife