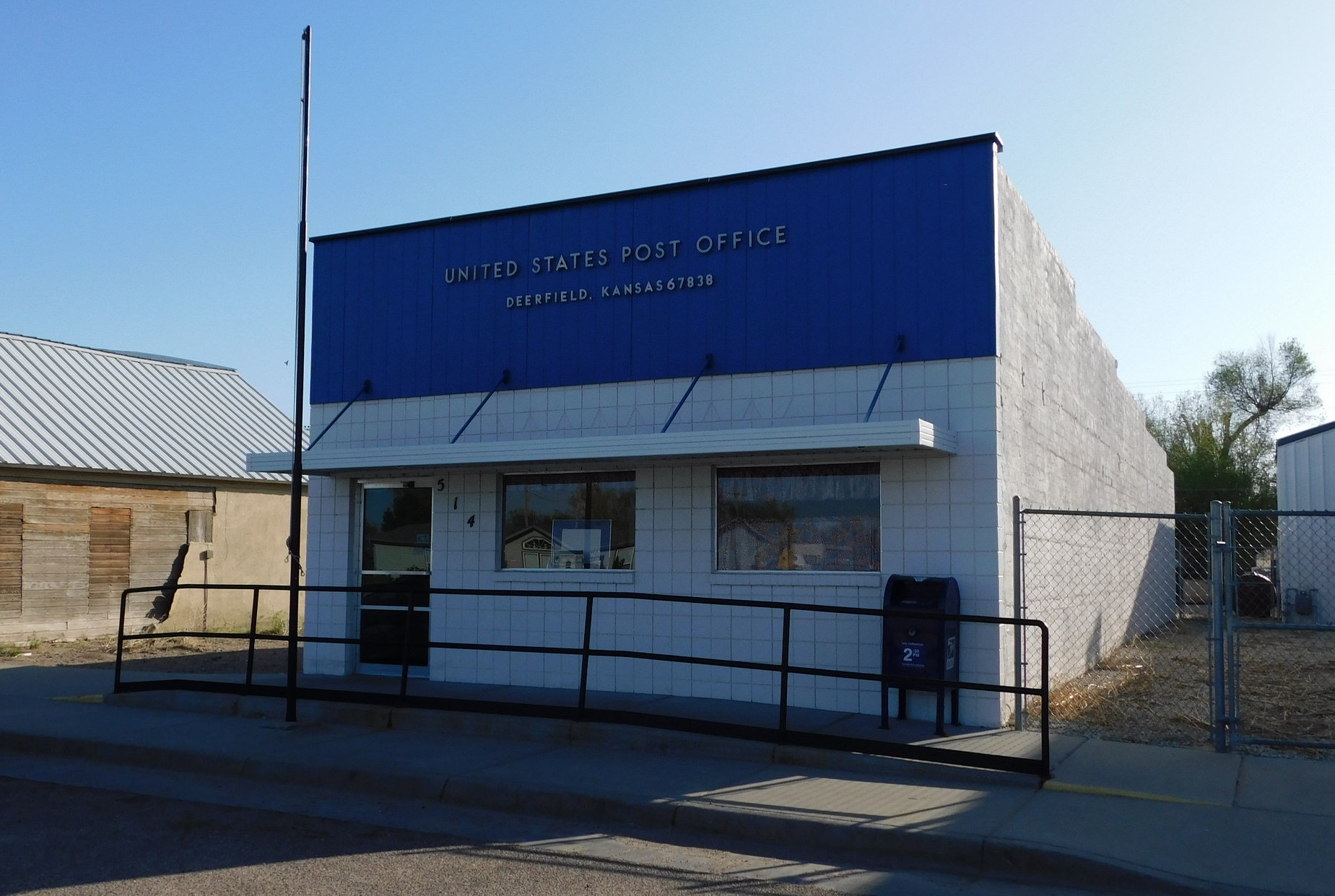 Photo: Deerfield, Kansas Post Office 67838, by Jimmy Emerson, some rights reserved. Photo shared under the Creative Commons License.
Daily Report
NALC Rap Session Agenda
The full agenda for the 2017 NALC Rap Session to be held in Atlantic City on June 13-15, 2017 is available here. Also available is information on hotel accommodations and transportation. (SOURCE: NALC)
APWU Statement on White House 2018 Budget
APWU writes: "This budget proposal is Robin Hood in reverse," said APWU President Mark Dimondstein. "It robs from the workers to give more and more to the wealthy. Taken in their entirety, these are draconian attacks on hard working postal workers and our families." Read more at APWU.com
Henry David Thoreau Forever Stamp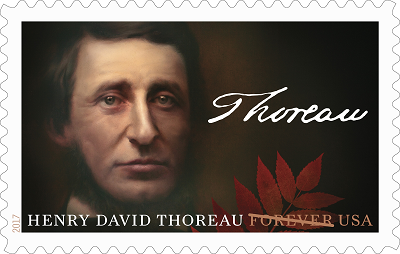 The USPS celebrated writer, philosopher and naturalist Henry David Thoreau during the bicentennial year of his birth with a Forever stamp on May 23rd, 2017. Read more at USPS.com


The May 25, 2017 issue of the Postal Bulletin is now available, with a message to beat the heat.
Beat the Heat, Stay Cool
It's that time of year again when the temperature rises, and the potential for heat-related illness becomes a factor in your daily work routine.
Beat the heat with these quick tips:
1. Hydrate before, during, and after work. Prevention is important; maintain good hydration by drinking at least 8 ounces of water every 20 minutes.
2. Dress appropriately for the weather. On warm days, wear light-colored, loose-fitting, and breathable clothing to keep your body temperature down.
3. Use the shade to stay cool. When possible, use shaded areas to stay out of direct sunlight.
4. Know the signs of heat stress. Understand what heat stress is, and how it can affect your health and safety. Watch out for:
– Hot, dry skin or profuse sweating;
– Headaches;
– Confusion or dizziness;
– Nausea;
– Muscle cramps;
– Weakness or fatigue;
– Rashes.
Notify your supervisor or call 911 if you experience signs of heat-related illness. This not only ensures your safety, but can also save your life.
Video

Behind the Scenes of the USPS Spring 2017 TV Commercial
@postallife