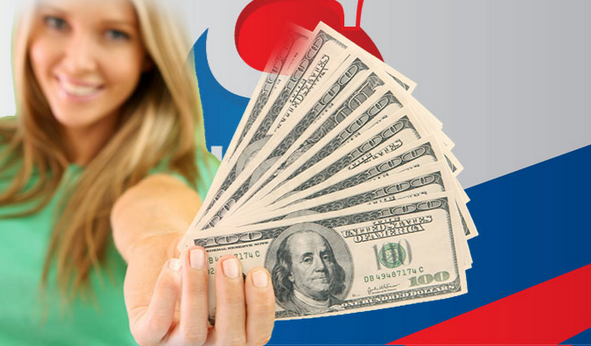 We specialize in making loans to Postal employees who have less than
perfect credit, and need the money FAST. We make it easy from start
to finish. Your funds could be in your account as soon as the next business day.
Call today at 1 (888) 278-5888 or visit us at www.superiorfunding.net.