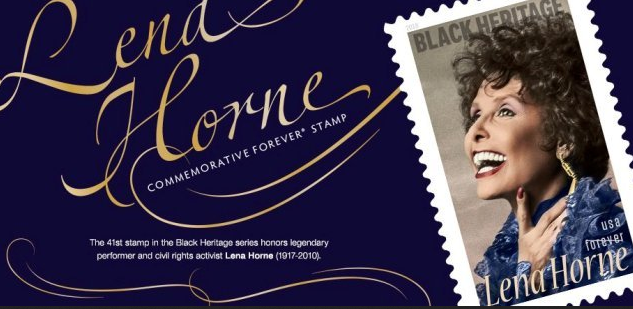 The U.S. Postal Service has debuted a nice collection of stamps in early 2018!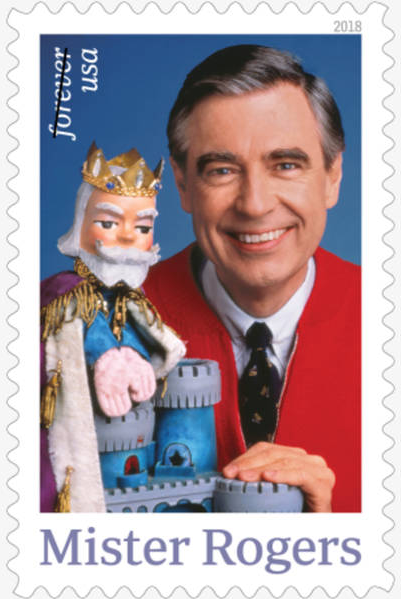 The Postal Service will dedicate a Mister Rogers Forever Stamp on March 23rd. "Fred Rogers (1928–2003) was known as a beloved television neighbor to generations of children. His groundbreaking public television series Mister Rogers' Neighborhood inspired and educated young viewers with warmth, sensitivity and honesty," reports the USPS.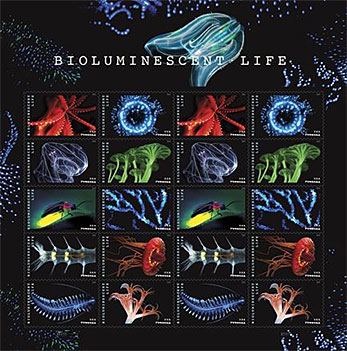 The Postal Service will dedicate a pane of 20 stamps that showcase examples of bioluminescent life on February 22nd. Bioluminescence — the ability of some living things to generate their own light — occurs on many branches of the tree of life. This pane of 20 stamps showcases 10 examples of Bioluminescent Life, reports the USPS.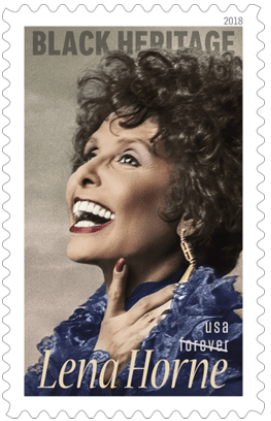 The Postal Service has honored legendary performer and civil rights activist Lena Horne with a Forever Stamp that was dedicated on January 30th.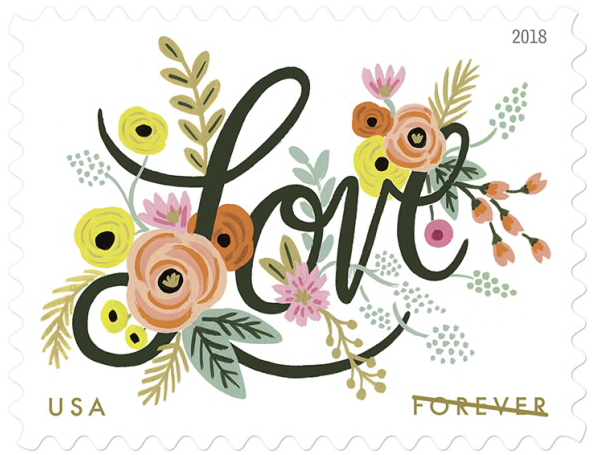 Love flourishes on a Forever Stamp dedicated on January 18th, a stamp that will certainly be popular for Valentine's Day and the traditional wedding season of late spring and early summer.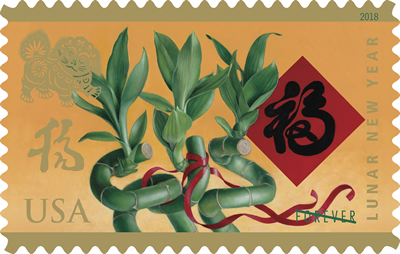 The Year of the Dog Forever Stamp is the 11th of 12 stamps in the Celebrating Lunar New Year series. The Year of the Dog begins on February 16, 2018 and ends February 4, 2019.