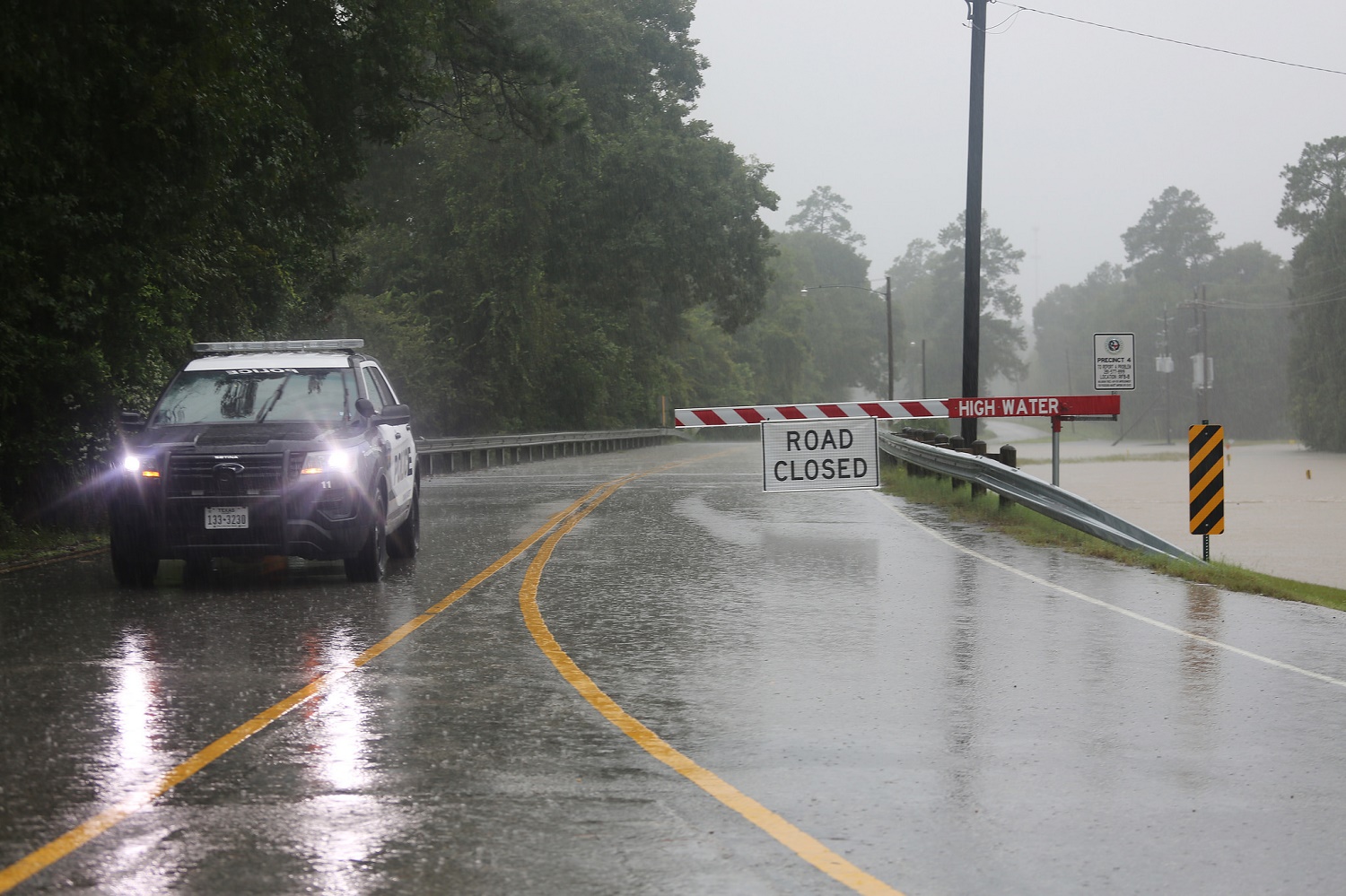 The U.S. Postal Service has issued the following statement about postal service disruptions due to Hurricane Harvey.
Hurricane Harvey
Harvey has been downgraded to a tropical storm, but remains stalled over Texas, where extreme rainfall has occurred in the Houston metro area, leading to record-breaking, catastrophic flooding. Days of drenching downpours are ahead along with the potential for tornadoes and lingering coastal flooding.
Localized rain amounts of 40-50 inches are not out of the question once Harvey's rain is finished later this week. This may end up being one of the worst flood disasters in U.S. history, according to the National Weather Service.
Dozens of Post Offices have been affected by the storm. Check "Service disruption alerts" or "Is my Post Office open" under "Residential customers" below for the latest listings of what's reopened and what's closed.
Houston Flooding Photos
(Top photo by Jill Carson, some rights reserved. Photo shared under the Creative Commons License.)