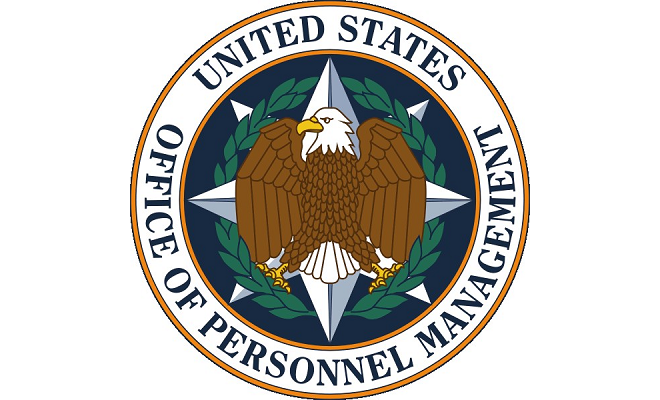 The Office of Personnel Management (OPM) reports:
OPM has recently learned of an aggressive marketing push targeting Federal annuitants. Companies are offering a cash payment in exchange for a portion, or all, of your future annuity payments generally much less than their long-term worth, and typically charging high interest rates and fees. We have specifically received numerous phone calls from one company in particular asking us to not just verify annuity amounts, but also banking information, including routing numbers and account numbers. Our suspicions were confirmed by our Inspector General's office who discovered this company is currently under investigation by the Consumer Financial Protection Bureau (CFPB).
CFPB lists three things you can do to protect your retirement annuity:
Avoid loans with high fees and interest. Pension advance companies may not always advertise their fees and interest rates, but you will certainly feel them in your bottom line. Before you sign anything, learn what you are getting and how much you are giving up.
Don't sign over control of your benefits. Companies sometimes arrange for monthly payments to be automatically deposited in a newly created bank account so the company can withdraw payments, fees and interest charges from the account. This leaves you with little control.
Don't buy life insurance that you don't want or need. Pension advance companies sometimes require consumers to sign up for life insurance with the company as the consumer's beneficiary. If you sign up for life insurance with the pension advance company as your beneficiary, you could end up footing the bill, whether you know it or not. Go to https://www.consumerfinance.gov/about-us/blog/consumer-advisory-3-pension-advance-traps-to-avoid/ for more information.
Also feel free to report any suspected scams to OPM's Office of Inspector General (OIG) at:
OIG Hotline Number:
877-499-7295
Or Write To:
OPM Office of the Inspector General
1900 E Street NW Room #6400
Washington, DC 20415-1100