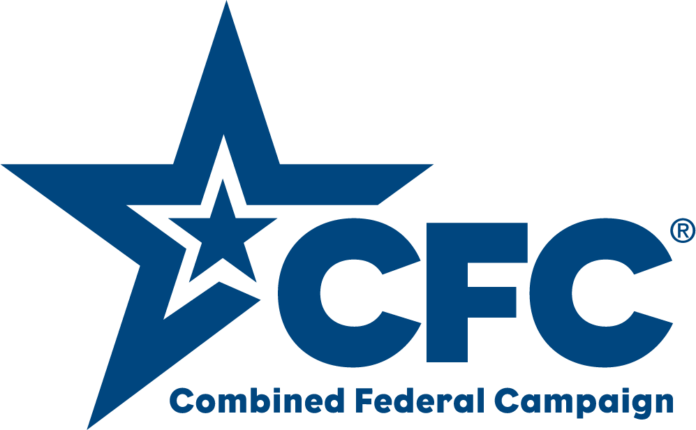 DONATE NOW! CFC Online Donation System
---
Featured Charity

Purple Heart Homes CFC# 96852
Purple Heart Homes provide quality of life housing solutions, critical home repair, and home ownership opportunities for service-connected disabled and aging Veterans with the goal that they can age in place in a safe, accessible, and barrier-free living environment.
---
The mission of the CFC is to promote and support philanthropy through a program that is employee focused, cost-efficient, and effective in providing all federal employees, including employees of the U.S. Postal Service, the opportunity to improve the quality of life for all.
CFC is the world's largest and most successful annual workplace charity campaign, with almost 200 CFC campaigns throughout the country and overseas raising millions of dollars each year. Pledges made by Federal civilian, postal and military donors during the campaign season will support eligible non-profit organizations that provide health and human service benefits throughout the world.
The CFC today is known to be the most inclusive workplace giving campaign in the world with the number of participating charities estimated at over 20,000 nonprofit charitable organizations worldwide. The charities supported through the CFC range from nascent community groups to large, well-known charities.
This fall, the CFC solicitation period will run from September 21, 2020, through January 15, 2021. New employees may make pledges within 30 days of entry on duty, if outside of the campaign solicitation period.
OPM has contracted with a central campaign administrator (CCA), to offer a national CFC Online Donation System (www.opm.gov/showsomelovecfc). For employees who may not have access to or decide not to use the electronic giving system, paper pledge forms will be made available to postal employees. Contact your local CFC coordinator for details.