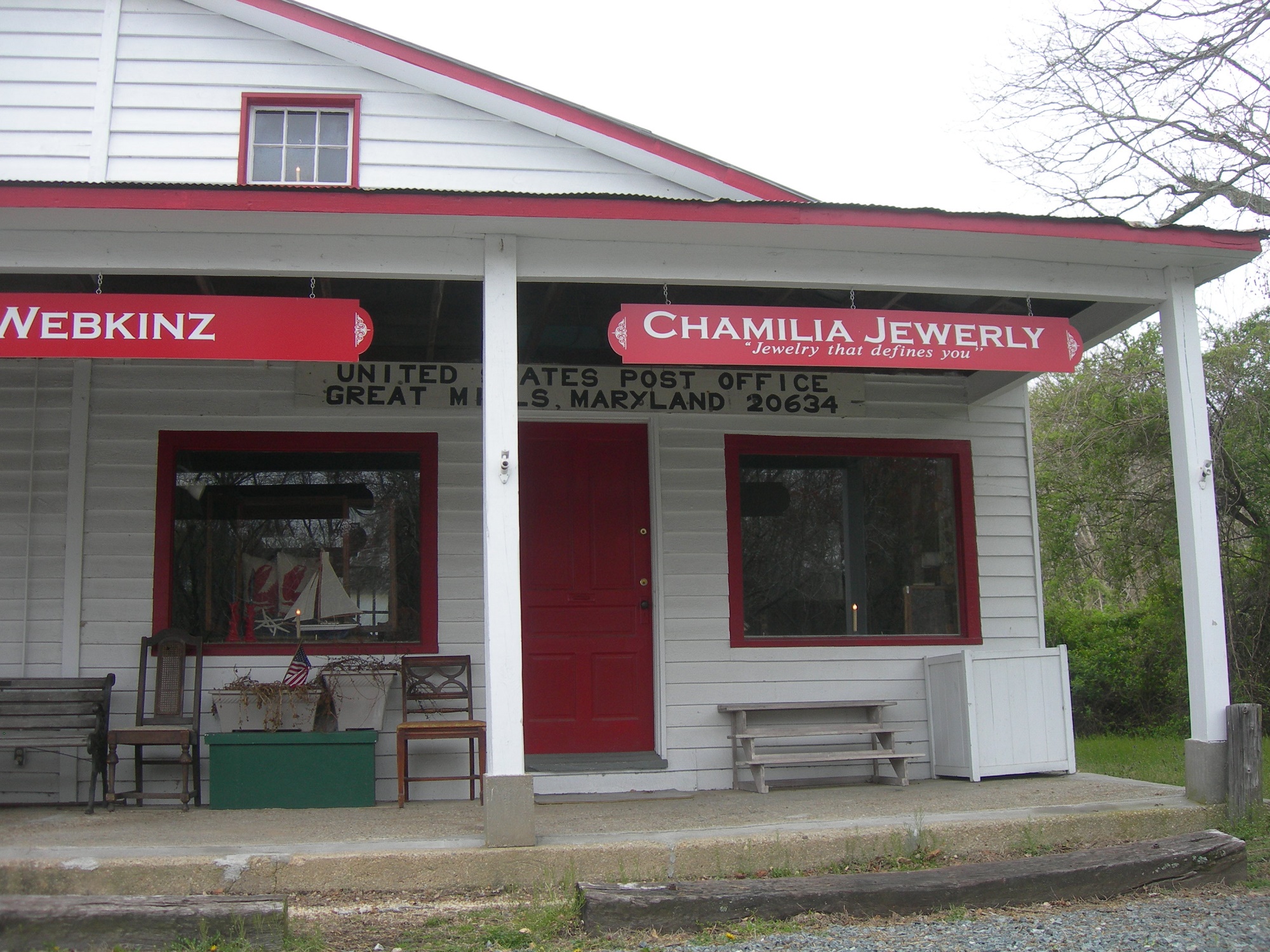 Photo: Great Mills, Maryland Post Office 20634, by Jimmy Emerson, some rights reserved. Photo shared under the Creative Commons License.
Daily Report
NALC Rap Session Details
More than 1,200 letter carriers representing branches across the U.S. met in Atlantic City, NJ in June at a national conference commonly known as a "rap session." NALC president Fredric Rolando led attendees through a summary of the proposed 2016-2019 labor agreement with the USPS. Below is an excerpt from the bulletin. Click here to see the complete NALC Bulletin (PDF).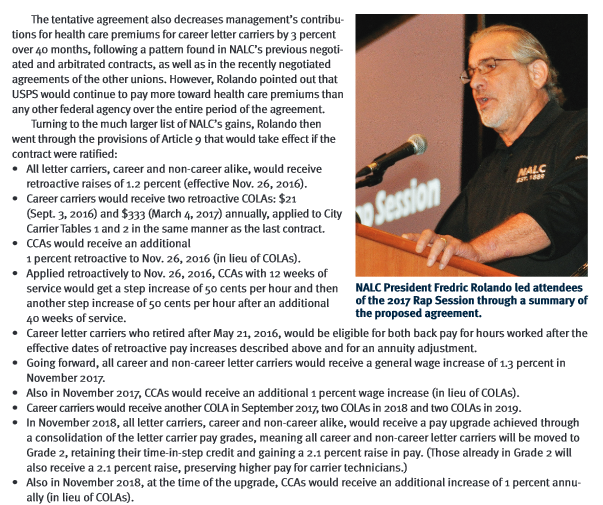 US Uniforms – Warm Weather is Here!
Warm or Hot? Call it good enough for shorts and short sleeves. Don't forget the quarter socks and headwear to round out that cool summer look.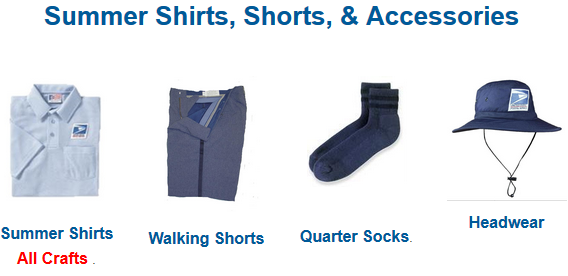 @postallife