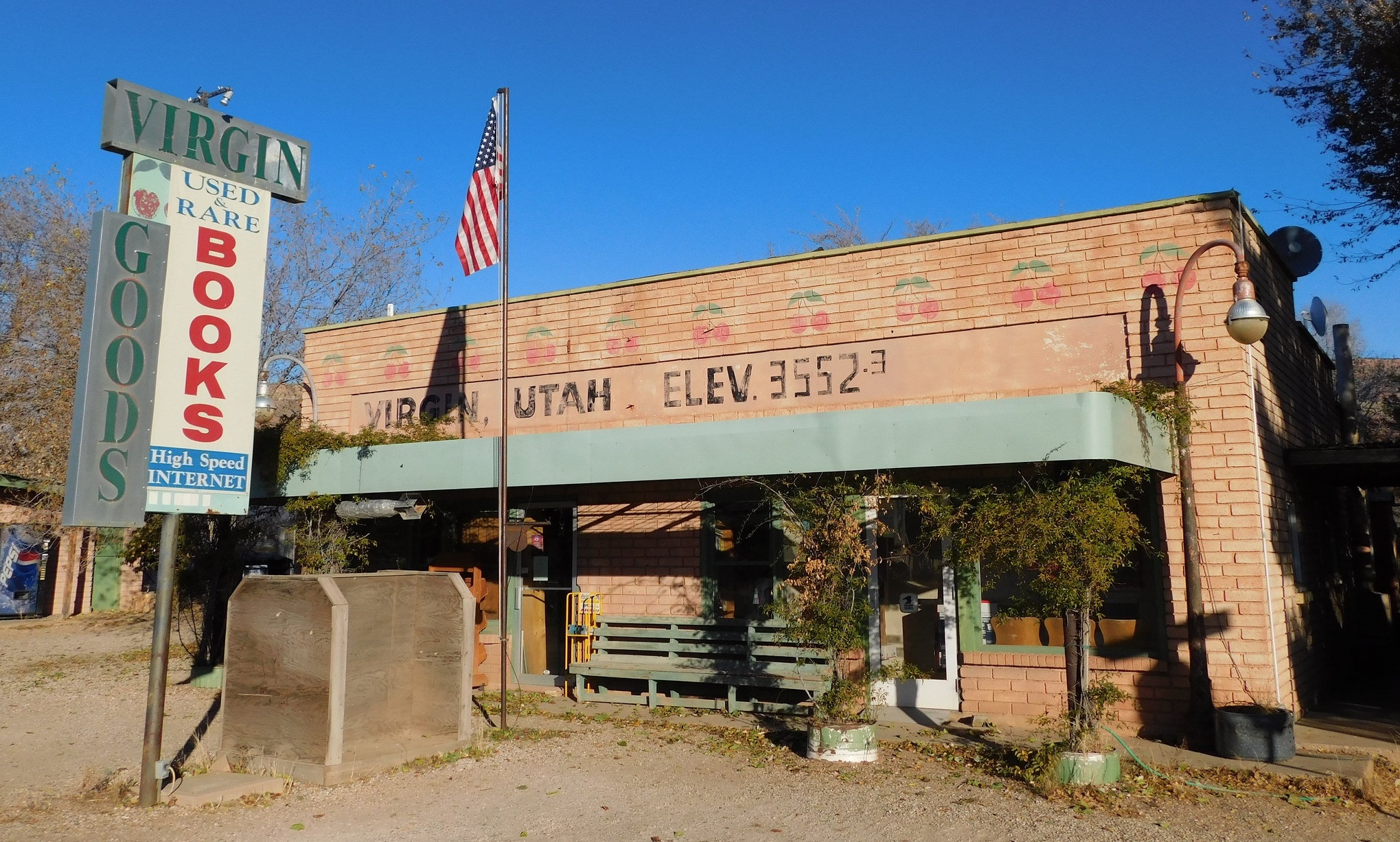 Photo: Virgin, Utah Post Office 84779, by Jimmy Emerson, some rights reserved. Photo shared under the Creative Commons License.
Daily Report
NALC Ballots Arriving in Mailboxes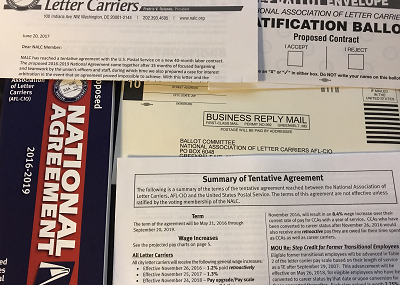 NALC union members should check their mailboxes, as the ratification ballots for the proposed 2016-2019 National Agreement are being delivered. The ballot packet includes a complete copy of the proposed agreement in addition to a summary. The ballot must be received by NALC by 11:59PM on July 29, 2017 to be counted.
USPS Installing GPS Units on Trailer Fleet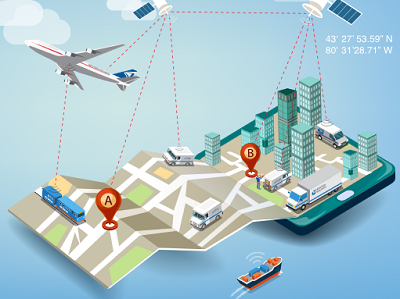 The U.S. Postal Service plans to purchase about 47,000 GPS units costing about $16 million for its leased and HCR-contracted trailers, reports the USPS OIG (PDF).
Andrew Wyeth's Paintings to Debut on Forever Stamps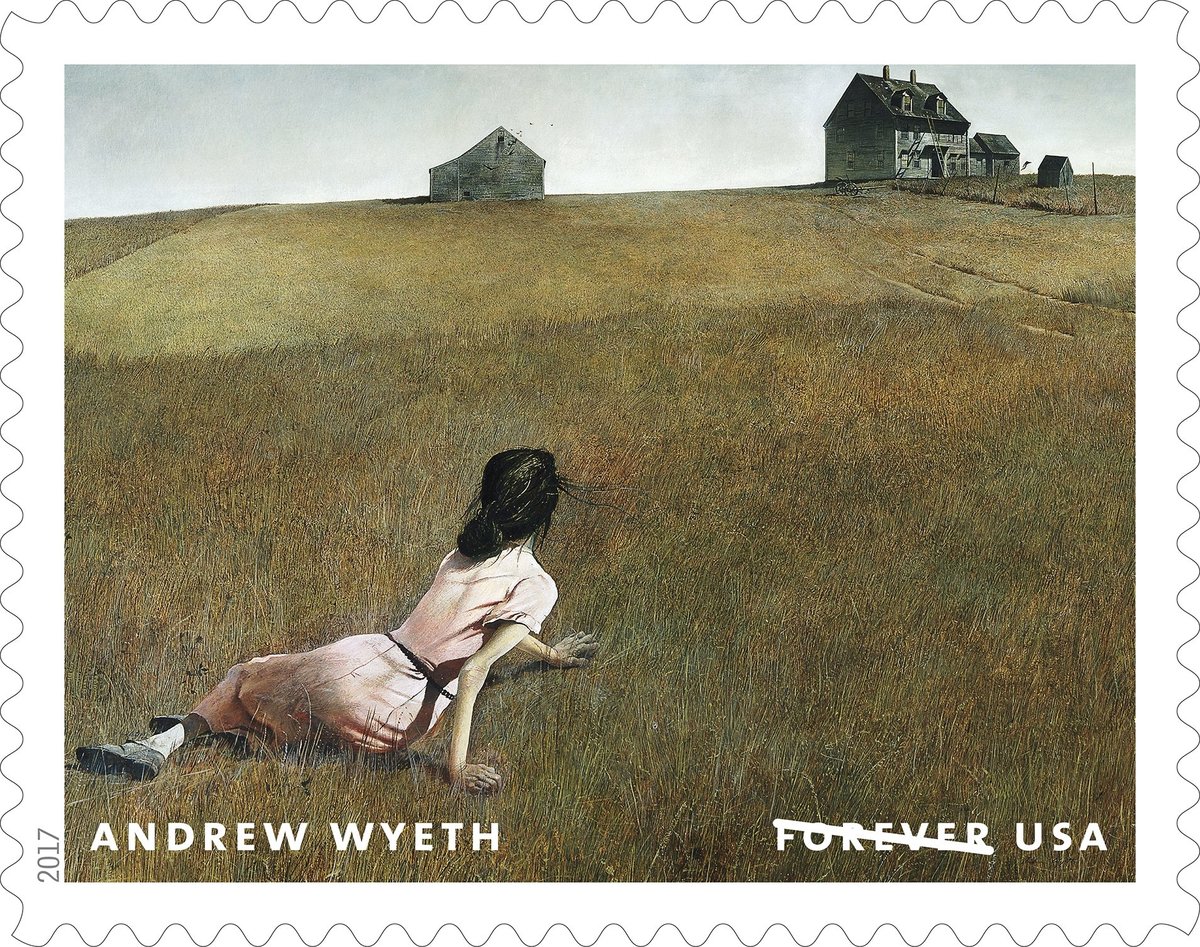 The pane of 12 Forever stamps celebrates the centennial of the birth of Andrew Wyeth (July 12, 1917 – Jan. 16, 2009), one of the most prominent American artists of the 20th century. The First-Day-of-Issue dedication ceremony is July 12th at the Brandywine River Museum of Art in Chadds Ford, PA. (USPS Newsroom)
@postallife